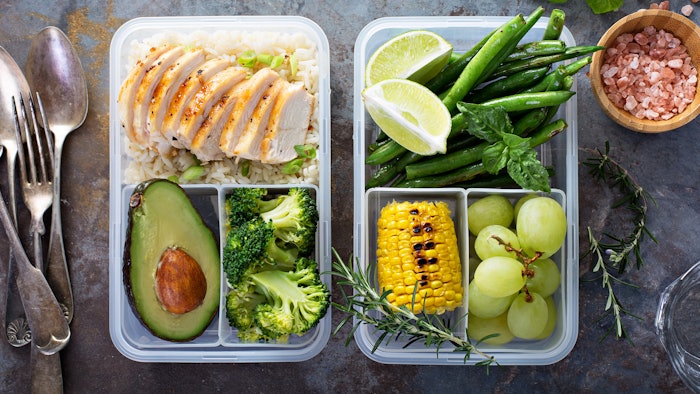 Aritzon Advisory & Intelligence has completed a full market analysis on the personalized nutrition market, noting that it is expected to reach $16.7 billion by 2026. Arizton Advisory and Intelligence offers research solutions, comprehensive market intelligence reports and advisory and consulting services.
Nutritious diets are key to maintaining healthy weight and body function. Consumer demand is shifting toward personalized health advice, as an individual can get customized dietary advice tailored to their genotype to support their health and wellness.
The report broke the market into different segments:
Product: Dietary Supplements & Nutraceuticals, Functional Foods & Beverages, Sports Nutrigenomics and Digitized DNA
Form: Tablets, Capsules, Powders, Liquids and Other
Application: Standard Supplement, Disease Based and Sports Nutrition
End-User: Direct-to-Consumers, Wellness & Fitness Centers, Hospitals & Clinics, Institutions and Other
The analysis showed that North America dominates the personalized nutrition market and accounts for almost 44% of the global share, and that Europe is the second-largest market for personalized nutrition, with a market share of almost 27%.
It's estimated that the global food and beverages market—which includes nutritional supplements—is expected to grow at a CAGR of 17.01% over the next five years. The sports nutrigenomics market is expected to generate additional revenue of $1.98 billion in the forecast period with a growing CAGR of 19.99%
The report also noted the following key drivers of all this growth:
Consumers are looking to live healthier lifestyles
The aging population worldwide is rising
Advances in personalized nutrition technologies makes it more accessible