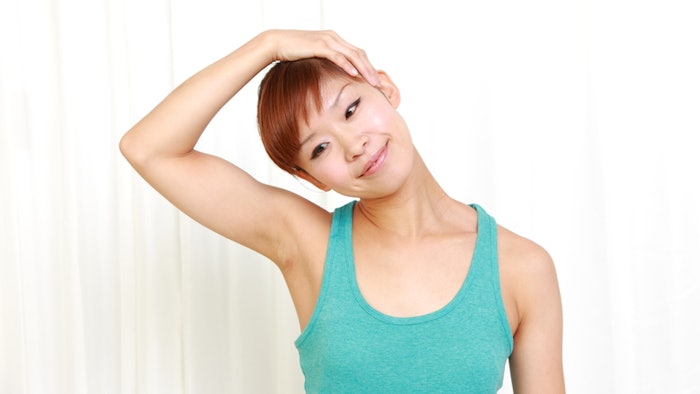 Spa practitioners who focus on bodywork have a new interesting tool for their arsenal: a "posture hygiene" guide.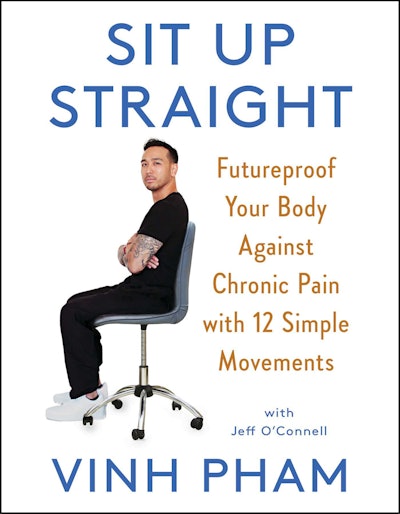 Written by Vinh Pham, physical therapist and founder of Myodetox Clinic in Los Angeles, Sit Up Straight: Futureproof Your Body Against Chronic Pain with 12 Simple Movements delves into the importance of joint and muscle health, and covers specific stretches for avoiding chronic pain cause by poor posture. Pham believes that mastering these 12 stretches will allow people to prevent and potentially reverse chronic back and neck pain, which impacts mobility, mental health and confidence. 
Related: 6 Emerging Fitness Trends
Spa and wellness pros can benefit from this guide in a number of ways:
Implement the posture-saving stretches into movement classes or bodywork treatments
Share insights with guests who suffer from chronic pain
Place the book in your relaxation lounge, where guests can learn on their own
Incorporate stretches for your own self-care
"We all understand the importance of dental hygiene so that we don't lose our teeth. But no one talks about the importance of keeping your muscles and joints healthy to increase mobility, and prevent pain and mobility complications later in life," explains Pham. "When's the last time you checked the movement of your back, or the flexibility and stability of your hips and foot? Did you know that a lack of healthy movement can contribute to disease and chronic pain? My 12 exercises provide readers with a baseline for postural hygiene that protects them from the effects of prolonged postures (like excessive sitting) and poor movement habits (favoring one side of the body, not getting up enough to move)."