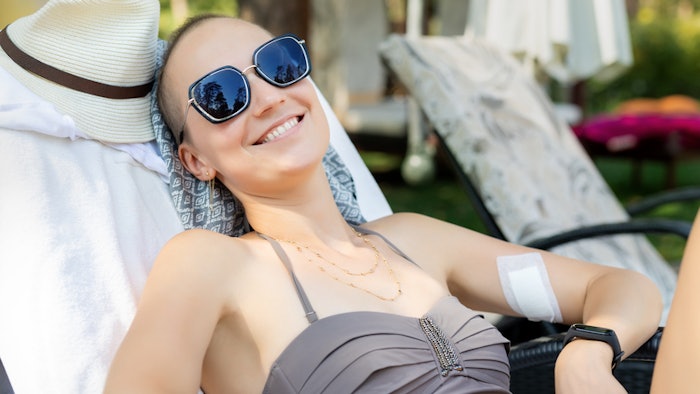 Wellness brand Prospect Farms is working with Christine Clinton Cancer Care to develop protocols that will guide and educate spa and wellness therapists when treating clients with cancer. Christine Clinton Cancer Care is a program that trains spa and wellness therapists to safely and effectively modify wellness rituals to support clients with compromised health. 
Related: Tips for Catering to Clients With Cancer
Prospect Farms will be working with the organization to develop education and protocols for therapists treating guests suffering from cancer. The brand will provide all spa partners access to these protocols, as Christine Clinton certifies spas through her three-day workshops. Christine Clinton Cancer Care was founded in 2002, and the program been internationally recognized for inclusivity and learning outcomes for the last 18 years.