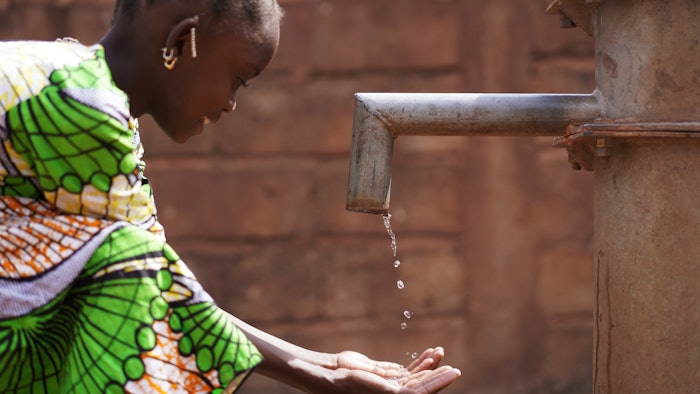 Osmosis Beauty has announced that it will donate $12,000 to The Thirst Project in honor of Earth Month this April 2021. The Thirst Project's decade-long commitment is to give the entire country of the Kingdom of eSwatini in southern Africa safe, clean drinking water by 2022.
The Osmosis Beauty donation will give 500 of these residents clean water for life, with the construction of a freshwater well that provides a reliable, clean water source.
 Osmosis Beauty Founder Dr. Ben Johnson is a longtime advocate of clean water and has worked to improve water quality around the world, which is what spurred this generous donation.