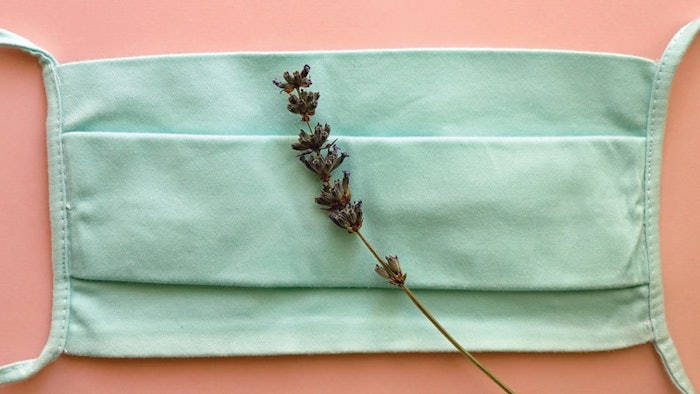 Sustainability is a hot topic and has been for years now, especially in the spa and wellness industry. We have been seeing more recycled options for product packaging, refillable glasses or bottles in spas, and eco-friendly skin and hair care that's effective, beautiful and readily available.
Then 2020 happened. Despite our best intentions, single use is back with a vengeance in the name of practitioner and consumer safety—rubber gloves, sanitizing wipes and masks galore.
Now, as consumers venture back to the spa, they need to feel pampered, nourished and, most importantly, safe. The same goes for our practitioners. But, how can we balance the need for ultimate safety in our practices with the long-term goal of reducing our waste and environmental impact?
It's easy to get overwhelmed when trying to eliminate waste ASAP. However, success comes with thousands of small victories, so start with these small, achievable actions that can be implemented and appreciated by staff and guests alike.
Continue reading our Digital Magazine for 3 easy ways to minimize waste...
Nicole Lampsa is the COO of Honua Hawaiian Skincare, a sustainable skin care line based on traditional Hawaiian healing practices. The majority of her career has been in renewable energy, skin care, finance and the intersection of all three. Lampsa is a board member at GSN Planet and the San Francisco Zoological Society. Currently living in San Francisco, she is passionate about travel, yoga, raising her two kids and anything reusable.