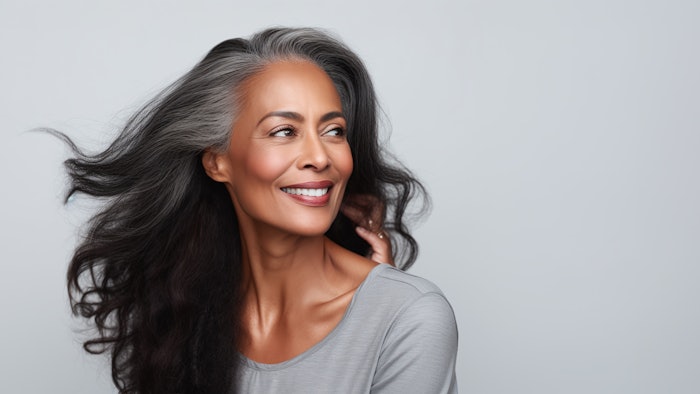 Is anti-aging out? I started my career in beauty in my early 20s, but way before that I was obsessed with makeup, skin care and hair. While I was in high school in the 80s, I had no idea I would have a lustrous career in beauty, although my first clue should have been that I got a "D" in physical education class. I mean, who could be bothered by those ugly scratchy gym uniforms and who wants to sweat when you've spent the whole morning meticulously styling your big, permed hair and the skill it took to create the perfect cat eye?
"Your issues are in your tissues." Facial rejuvenation is happening without Botox and anti-wrinkle creams."
"Our faces are art and as we age they simply shift into another beautiful form of art."
Log in to view the full article