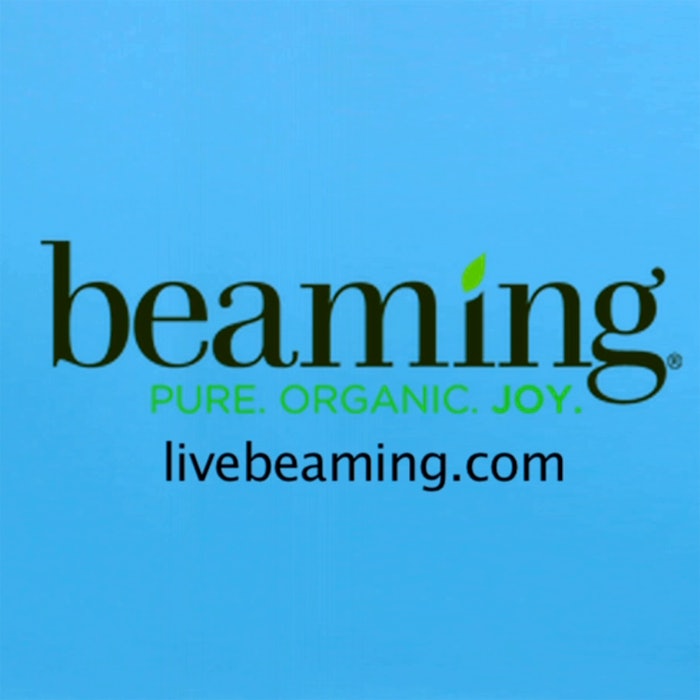 Originally founded as a food cleanse program company,
Beaming
 launched its first retail location in 2012 in Del Mar, California. The company recently opened its seventh organic superfood café, at
Westfield Century City
in Los Angeles, which offers the same robust selection of cold-pressed juices such as Salad Spinner (good for cleansing the liver) and smoothies like Berry Delish. Also on the menu: plant-based soups and salads, plus desserts including gelato and banana chocolate chip bread. As befits the "gourmet healthy fast casual experience," all items are vegan and free from gluten, dairy free and preservatives. Click above for a video of the juices and their ingredients, and see below for their numerous health benefits.
What's Up, Doc?
Oranges:
One orange contains more than 100% of the daily requirement of vitamin C
Carrots:
A top source of beta-carotene, which converts to vitamin A for optimal eye health
Ginger:
Packed with vitamins, manganese and copper
Turmeric:
A powerful anti-inflammatory
Skinny Cooler
Pineapple:
Aids digestion and reduces bloating and constipation
Cucumber:
High fiber content encourages regularity
Jalapeño:
Contains capsaicin, thought to boost metabolism
Mint:
Soothes stomach upset, nausea and indigestion
Salad Spinner
Red Apple:
A rich source of iron, which helps counteract anemia
Ginger:
Helps reduce joint inflammation
Turmeric:
Helps balance blood sugar
Lime:
Stimulates the liver
Cucumber:
Contains multiple B vitamins, which can help lower stress
Celery:
High water content, which counteracts dehydration
Beets:
Reduces cholesterol and triglycerides by increasing HDL ("good") cholesterol
Carrots:
Rich in fiber