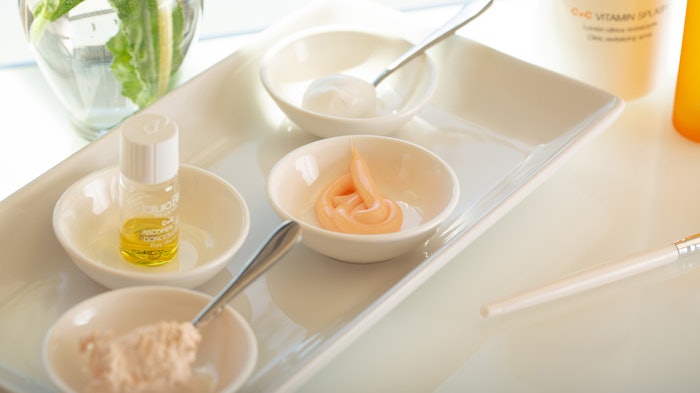 Photo courtesy of The Spa at Four Seasons Hotel Seattle.
The Spa at Four Seasons Hotel Seattle has launched five treatments featuring luxe skin care brand Natura Bissé. Four facials and one body treatment now utilize Natura Bisse for a results oriented beauty experience. 
Five New Treatments
Diamond Radiance Facial is an anti-aging treatment using the Natura Bissé Diamond Collection. Diamond reinforces the skin's natural defense system, improving elasticity and luminosity while simultaneously soothing, calming and hydrating the skin.
Anti-Gravity Firming & Lifting Facial, an intense repairing treatment, stimulates the skin to fight premature aging caused by hormonal fluctuations. This facial will leave skin feeling rejuvenated, firm and wrinkle-free.
Radiant Skin Facial is infused with vitamins to stimulate the production of collagen, restore firmness and brighten hyperpigmentation caused by the sun. It protects the skin from free radicals and helps prevent premature aging.
Glycolic Express Facial involves a triple exfoliation to eliminate dead skin cells while gently producing a blast of oxygen in the skin.
Citrus Drench is a full body treatment that restores skin firmness and hydration. A head-to-toe exfoliation is followed by a hydrating body wrap. This treatment provides an intense antioxidant benefit, leaving the skin firmer after just one session.
"It was a natural fit for The Spa to offer Natura Bissé," says spa director Erin Meyer. "It complements our menu of advanced treatments our guests look for and elevates our offerings to showcase a variety in the latest in nonsurgical skin care."