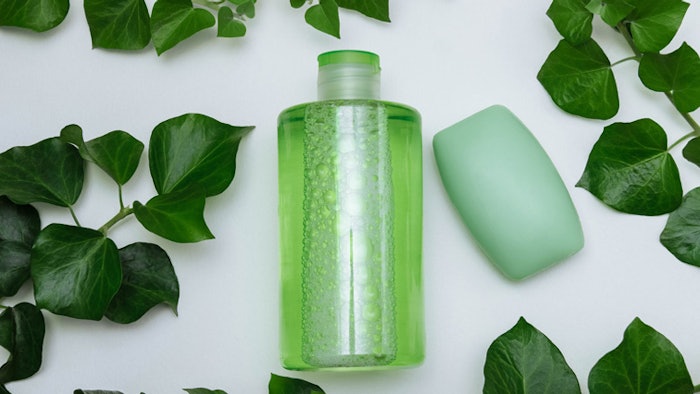 Plant-based skin care is a great switch for clients who have sensitive skin or are looking for something a little less harsh.
Related: Chlorophyll: The Latest Skin Care Trend on Social Media
For clients looking to start incorporating plant-based ingredients, Well and Good curated a list of the top four ingredients to help get them started.
1. Bakuchiol
The plant-based cousin of retinol, bakuchiol has been proven to help those with acne and post-inflammatory hyperpig­mentation. A study showed that topical application of 0.​5% bakuchiol can help clients with mild-to-moderate Acne vulgaris reduce and improve these issues.
2. Manuka Honey
This ingredient is great for clients looking to hydrate and calm skin due to its anti-inflammatory properties. Like most honey, it also has antioxidant effects that work to help protect the skin and fight free radicals.
3. Green Tea
Green tea isn't just great for the gut, but the skin as well. The antioxidant can work to protect the skin from sun damage and may even slow signs of aging. Green tea also works to soothe irritated and red skin due to it working as an anti-inflammatory.
4. Marula Oil
Oils are great for hydration but marula oil doesn't just lock in moisture, it works to protect the skin as well. Marula contains antioxidants such as vitamins E and C that help neutralize free radicals, per Well and Good.