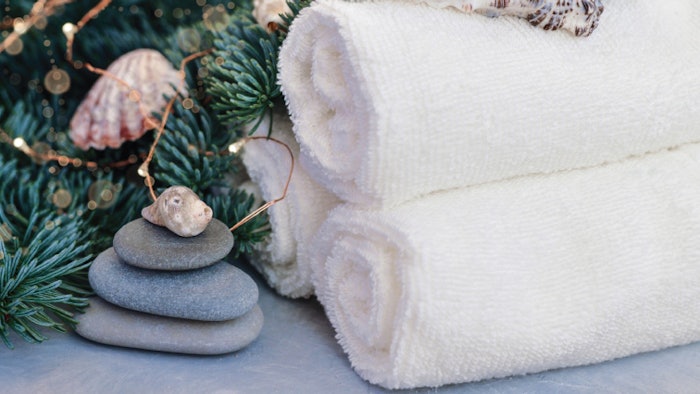 'Tis the season for holiday-inspired spa and wellness services! We compiled these step-by-step, seasonal protocols to add some holiday cheer to your offerings menu this winter.
Continue Reading our Digital Magazine to see all of the full holiday-inspired treatment protocols...
1. Eclat Cocoon Hydrating Hot Stone Facial - Yon-Ka Paris
2. Dream Catcher Massage - Sonoma Lavender Co.
3. The Skin Perfecting Facial Deluxe - Image Skincare
4. Soothing Formula Ampoule Treatment - Pevonia
5. Gingerbread Pedicure - The Spa at the Omni Grove Park Inn