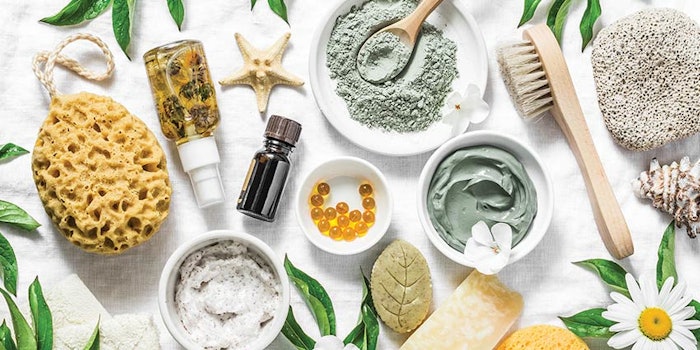 Snow-capped mountains, skiing, skating and the picturesque beauty of freshly fallen snow make winter one of the most loveable seasons. But, cold climates also bring a set of skin care challenges every spa practitioner will encounter, regardless of the region in which they reside. Both internal and external factors can contribute to a guest's face and body becoming extremely dry, flaky and even cracked if they are prone to atopic dermatitis, like eczema.
Whether you're based in the desert, the mountains or an urban area, hands down the biggest skin care concern clients experience during winter is dehydration. When skin is dehydrated, it lacks water. During cold months, clients experience a one-two punch: Harsh weather elements and indoor heat both rob skin of its natural moisture. This can make skin appear sallow, pale or ashen—causing fine lines to appear more prominent.
Skin care practitioners must remember that the time used for your consult is the best way to personalize a service. The primary way to diagnose if a guest is dehydrated is by assessing their skin before and during the service.
With properties on both coasts of the US, Canyon Ranch practitioners rely on hydrating treatments made with clean ingredients, while focusing on helping clients de-stress through touch. I recommend using plant-based product lines and treatments that oxygenate and energize skin, such as Éminence Organic Skin Care and Yon-Ka Paris. Additionally, guests who have more sensitive complexions respond well to cleaner formulations.
 Continue reading our Digital Magazine for 5 go-to winter treatments...
Deirdre Strunk is the vice president of Canyon Ranch Spa, Fitness and Beauty, heading up these divisions across the Canyon Ranch brand. Strunk, a licensed massage therapist, esthetician, yoga instructor and group fitness instructor, has more than 20 years of experience in the industry. In 2015, she was awarded Spa Director of the Year from the Las Vegas Spa Association, and she currently serves as a board member of the Las Vegas Spa Association, and as vice chair on the board for the Nevada State Board of Massage Therapy.