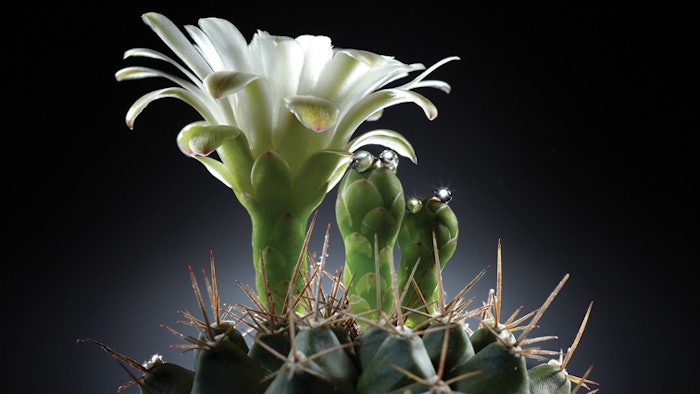 Although cactus has the feel of a summer ingredient, it's actually great in spa services all year long, thanks to its ability to deeply hydrate the skin. Cactus flowers and water are also packed with vitamins and antioxidants to fight environmental damage and signs of aging. We're highlighting how you can use cactus in your treatment room with these protocols.
Cactus Healing Massage
OMNI Rancho Las Palmas Resort & Spa
(60 minutes | $185)
Apply heated moist nopal cactus pads onto the back, back of arms and legs.
Leave the cactus on the skin to allow the skin to soak up all the moisture and juices that helps detoxify the body and build the immune system.
While the cactus pads are placed on the back, perform an occipital head massage to continue the relaxation.
Gently remove the cactus, and then proceed on with a Firm Touch Massage of the back.
Repeat this same process to the front of body.  
Continue reading more cactus treatments in our Digital Magazine...
Other treatments include: 
Cactus & Agave Vita Repair Body Wrap (No Rinse) - from Pevonia Natural Skincare
Cactus Massage - Apuane Spa at Four Seasons Punta Mita
Salt Scrub - ESPA
Sunburn Relief Treatment - Castle Hot Springs