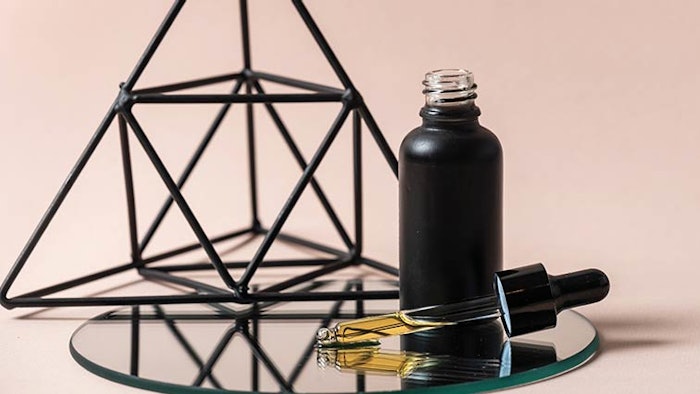 Antiaging is a term commonly used in the spa industry, with consumers ranging from age 20 and above looking to maintain their youthful appearances. We gathered these nine antiaging protocols to inspire your spa menu and keep clients of all ages coming back.
Venus Glow Facial
(30 min./$250)
Venus Concept
The Venus Glow Facial is performed in a 2-step process to achieve deep pore cleansing and facial renewal. The protocol is a tri-modality treatment consisting of an adjustable vacuum, 360-degree rotating tip and two ultra-fine jet streams that work together to open, deep clean and treat pores for a glowing complexion. Each of these modalities serves an important function, loosening and extracting dirt and debris from the pores, and treating a variety of common skin concerns.
1. Use Glow SKINPREP solution to gently exfoliate and prepare the skin for Glow Serum treatment serums or other esthetic procedures. (10-15 minutes)
2. Choose a Glow Serum, listed below, that address the patient's skin concern. (10-15 minutes)
Glow ASTRA: Brighter Skin
Glow SANA: Protected Skin
Glow NOVA: Youthful Skin
Glow CLARA: Clear Skin
Check out these other eight protocols in our Digital Magazine...
Skin Therapy Anti-aging Treatment - Ginamarie Products
Skin Awakening Cannabis Renewal Facial - Nature Pure Clinical Skincare
Knesko Gem Clinical Facial - Canyon Ranch
Anti-aging Treatment Facial Protocol - ReDermaVive Ancient Beauty
Human Microbiome Body Treatment - The Farm
The 'Age Corrective' Facial Protocol - Eminence Organic Skin Care
Tempsure Envi Treatment Protocol - Cynosure
Slow Age Facial Add-On - Bel'Oceane Paris