Mud and clay may conjure up childhood memories of playing in the dirt, but there's more to these natural materials than meets the eye. Both are sourced from the earth, but they possess different characteristics and benefits. Mud—its first documented use dating back to ancient Rome—is a water-based material that draws out impurities and rehydrates the skin. Clay also has a history of therapeutic use: The finely grained substance offers healing and antibacterial benefits that remove toxins and excess oil from the skin. Want the dirt on how to feature mud and clay in your spa or wellness center? Keep reading.
Why they're skincare all-stars:
Typically incorporated into cleansers or masks, mud and clay are natural "pullers" for the skin, says Boldijarre Koronczay, president of Éminence. "When mud and clay are applied to the skin and left to dry, they have an inherent ability to draw out toxins, excessive oils and potentially harmful bacteria," he explains. "Mud and clay also tend to have naturally high mineral and nutrient contents, which can encourage healing, alleviate inflammation and offer protection." For instance, Dead Sea mud has high concentrations of magnesium, calcium and potassium, which— among other benefits—can help reduce the appearance of cellulite.
RELATED: Proper Skin Cleansing Advice for Your Clients
The most common varieties of clay found in skincare treatments are bentonite clay, which absorbs excess sebum; kaolin clay, which boosts circulation to brighten the skin; and French green clay for exfoliation and tightening pores. Almost every skin type can benefit from these effects, as both mud and clay refine and contract pores for overall smoothness, adds Koronczay. Clients with sensitive skin, in particular, often see reduced redness and swelling, resulting in a calmer complexion.
Clay & Mud Products
In the treatment room:
For clients seeking brighter skin, esthetician Amy Moncey of Dominic Michael Salon in Ladue, Missouri, recommends a Clarifying Facial (60 min./$109), featuring Murad's Intensive-C Radiance Peel in which kaolin clay is a key ingredient. The treatment includes a cleanse and gentle exfoliation, followed by the peel and extractions. It finishes with a relaxing lymph-stimulating massage, calming mask, serum and moisturizer. "The clay helps draw out impurities and reduce inflammation," she points out. "Our clients typically leave saying that their faces feel invigorated and alive again."
RELATED: Spa Pros Reveal the Benefits of Retinol
The popular and indulgent Caliente Hot Chocolate Wrap (75 min./$110) is on the menu at 124 on Queen Hotel & Spa in Niagara on the Lake, Ontario, Canada. "It utilizes the healing and stimulating properties of Éminence's Hungarian Herbal Mud Treatment, as well as the brand's conditioning Chocolate Truffle Body Wrap," says spa manager Sarah Stanley. The head-to-toe treat is designed to stimulate circulation, conditioning and revitalizing the skin with nutrient-rich mud activated with the heat from warm linens. According to Stanley, clients report softer and more supple-feeling skin after the service.
Guests looking for a restorative experience book the Solage Signature Mudslide (60 min./$110; 90 min./$160) at Spa Solage in Calistoga, California. "Calistoga has a long history of therapeutic mud baths," notes executive director Helen Brown. "With this offering we've added a modern twist." Mud and minerals are self-applied to the body and allowed to dry. After rinsing, clients soak in a tub filled with healing geothermal water, then finish with some downtime in a zero- gravity sound chair, which plays relaxing music. "We frequently hear how unique and soothing the treatment is," shares Brown. "Clients leave the spa looking completely blissed-out."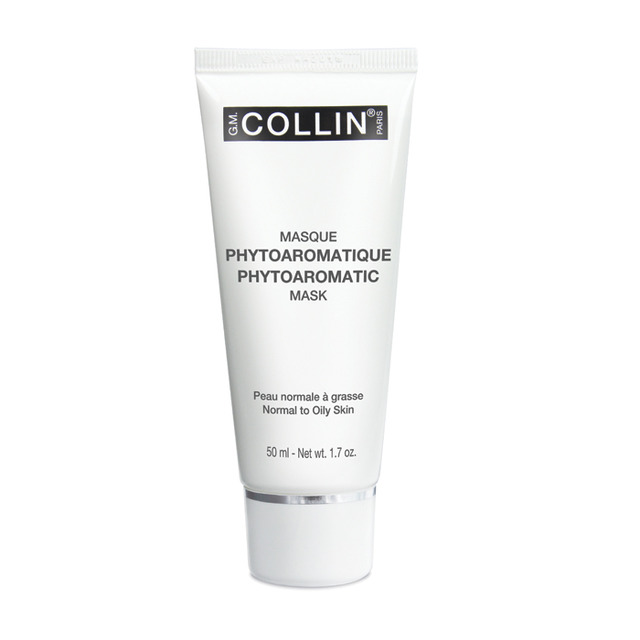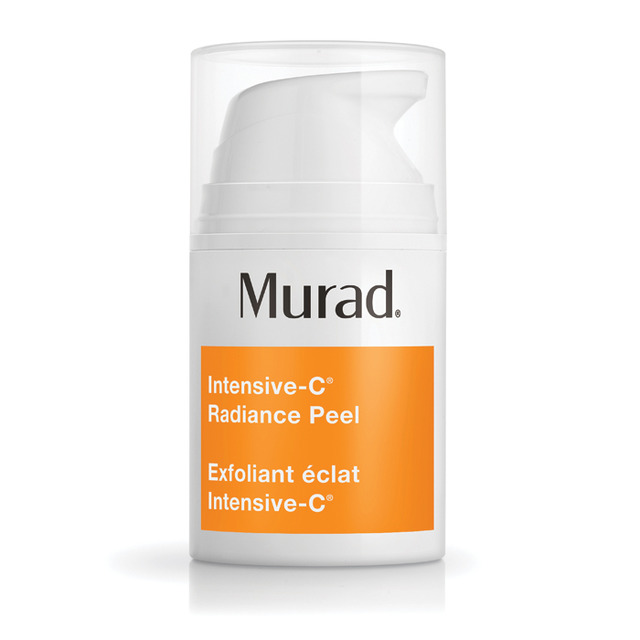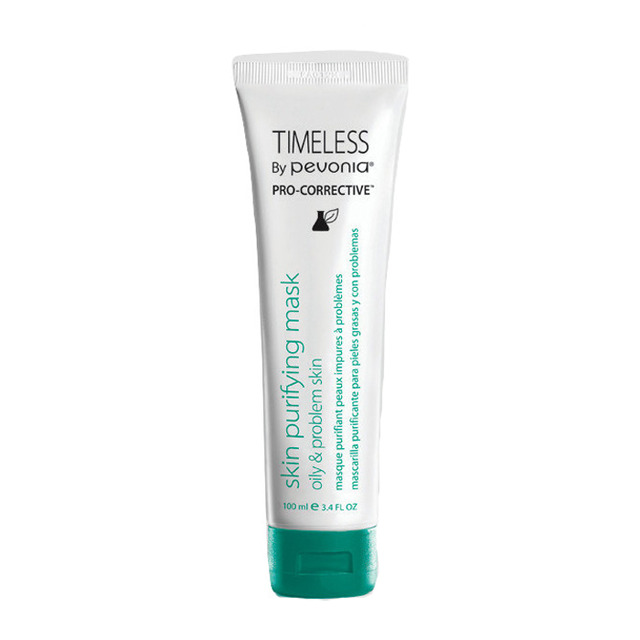 Quick Facts
A Mud baths date back to ancient Egypt, when Cleopatra frequently added Dead Sea mud to her skin treatments.
A Clay particles contain an electrical charge that, when applied to the skin, helps absorb heavy and radioactive metals and free radicals.
A Clay comes in a variety of colors, from orange-red to brown, gray and white. Mud usually only appears in shades of brown, gray or white.
–by Stephanie Vozza
These two organic ingredients offer plenty of skincare benefits in professional services.