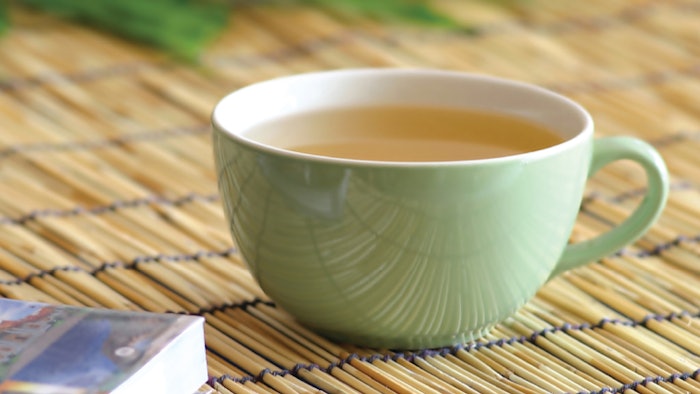 Female health and wellness are having a major moment. In St. Lucia, the first country to be named after a woman, The Landings Resort and Spa is home to a spa program that honors the 27 million women experiencing menopause each year, as well as those affected by infertility, menstrual pain, postpartum issues, hormonal imbalances, polycystic ovarian syndrome and aging.
"Millions of women between the ages of 45 and 64 are entering menopause, which causes hormonal changes that can result in hair loss, lower back pain, cramps, bloating, exhaustion, hot flashes, insomnia and more," says Marjorie Knowles-Kerr, spa manager at The Landings Resort and Spa. "Our spa reconceptualization was driven out of the desire to help women live with these symptoms with more ease and understanding, provide tender care to women seeking guidance and relief as they embark on their journeys through pre-and-post-menopause, and give their bodies extra self-care and love during menstruation.
"My daughter suffered from serious menstrual pains which innately fueled my determination to formulate treatments to subside her conditions," continues Knowles-Kerr. "Given my life experiences as a woman and a mother, I present this new program to provide ease to women facing similar conditions and a measure of relief from stress surrounding these changes."
Here is an in-depth look at this timely health and wellness programming.
Bespoke Experiences
Wholly focused on women's wellness, the new spa program delivers carefully curated treatments and experiences with products, oils and teas from like-minded brands. Everything used during the custom treatments is carefully selected to address a variety of female concerns, from tea dedicated to menstrual cycles to menopausal massages with products that boost progesterone, alleviate night sweats and more.
Continue reading our Digital Magazine to learn more about the women's health and wellness programming at The Landings Resort and Spa ...
As the general manager at The Landings Resort and Spa, Paul Collymore, MIH, MSc, has been an integral member of the hospitality industry for more than 25 years. With a focus on operations management, he has extensive experience in all aspects of luxury hotel management. Collymore is also the president of The Saint Lucia Hotel and Tourism Association.