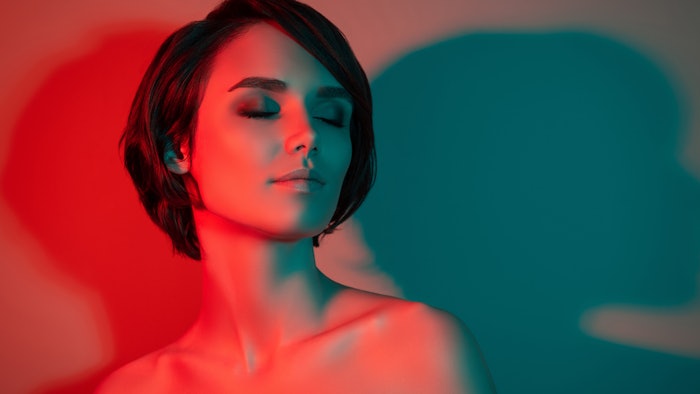 Data from Trendalytics showed that searches for "red light skin care" jumped up by 43%, while social media buzz for the term has also jumped up by 32%. This means one thing, that consumers are getting more and more interested in red light therapy and what it can do for the skin. 
When it comes to red light therapy, there are a ton of uses for it in a spa setting. Join Sheila Barbarino, MD, cosmetic surgeon, Terry Judson Ward, COO of Ward Photonics and Hannah Wright, VP of training at Ward Photonics as they discuss how red light therapy can be used in revolutionary ways in the treatment room. Learn the science behind this device-driven, non-invasive treatment as well as a first-hand telling from Dr. Barbarino on how it helped with her patients and practice. 
Red light therapy is definitely not something you want to sleep on when it comes to offering it in your spa services. Learn more about just how business boosting this treatment can be in "The Future of Medicine Looks Bright" webcast happening on March 6, 2023, at 11:00 am CST. Not only will you learn all about UltraSlim, its treatment process and certification, there will also be a live Q&A where you can ask these experts any and all of your burning questions. 
Also, stick around for the end of the webcast to receive a special offer. And, if you can't make it to the webcast at 11:00 am make sure to still register so that you can watch it on-demand after it has concluded. 
Register for this red light therapy webcast now, and get excited for some serious learning on March 6, 2023.