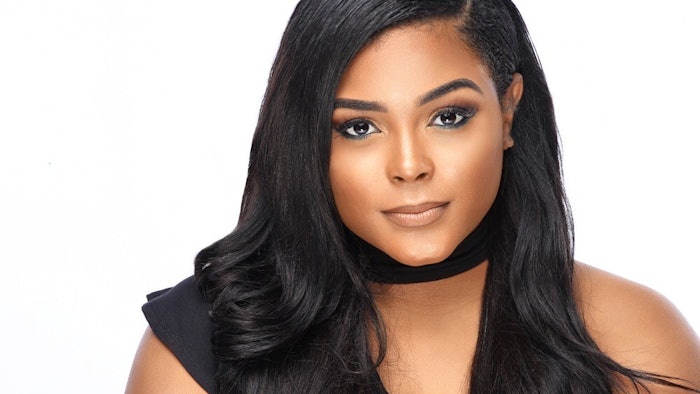 Photo courtesy of Waldorf Astoria Atlanta Buckhead
Waldorf Astoria Atlanta Buckhead announced the appointment of Taniesha Boursiquot as its director of spa and wellness. Boursiquot brings over 10 years of industry experience to the resort's spa. 
Boursiquot most recently served as the assistant spa director for Eden Roc Hotel in Miami Beach, FL. Prior to that, she was with Arch Amenities, starting as a general service provider and eventually leading their task force during COVID-19.
She joins Waldorf Astoria Atlanta Buckhead at a pivotal time, with the hotel entering the final stages of its extensive property-wide renovation that is set to be completed before spring of 2023. 
Related: 3 Spa Experiences from Waldorf Astoria Atlanta
"I am thrilled to join the spa team at Waldorf Astoria Atlanta Buckhead. I look forward to bringing my experience and ingenuity to further assist this evolving story, which aims to define the art of health and wellness within the Buckhead community," said Boursiquot. "Wellness does not just mean 'spa,' it also includes fitness and nutrition, and this is where I intend to expound on our current offerings."
Boursiquot will focus on the relationship between management and staff, as she has a unique understanding of how spas work from the inside out. She also plans to start new brand partnerships and guest programming for spa patrons.