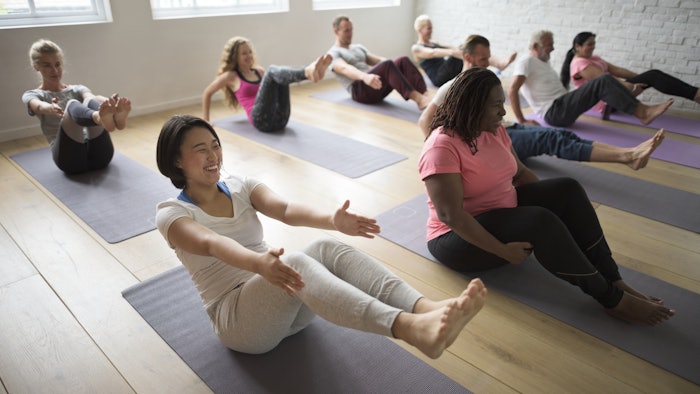 Montage Palmetto Bluff is debuting a year-long Well Living series that will feature an array of workshops and wellness activities that enhance and inspire the pursuit of health, balance, mindfulness and connectivity.  Each month, the series will be centered around themes that range from celebrating the earth to women, diversity, inclusion and more.
Related: [Inspiration] Meditation Facial Blends Skin Care and Energy Work
The series kicks off with the theme of renewal in January 2023, and programming will feature wellness classes, educational sessions, shamanic rituals and more.
Artist Kate White will teach classes including: 
Painting as a form of meditation,
Writing as a form of therapy,
Meanwhile, specialized yoga classes focus on restoration, detoxification, self-myofascial release and meditation with mantra and mala beads.
Guests can learn lifelong health and wellness tips from chef Kimberly Harper and Charlotte Hardwick, founder of Flow and Flourish, who will talk about embracing women's health through a plant-forward diet and more. Then, guests enjoy Power of the Plants, a plant-based dinner at created in collaboration with Teresa Brandow, owner of Avocado Blue in Bluffton and Hilton Head.