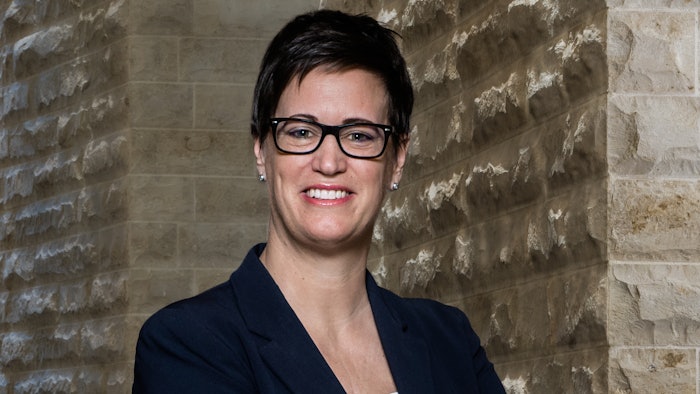 The Dolder Grand in Zurich, Switzerland, has appointed Sabine Schanzenbach as its new director of spa. Schanzenbach holds a diploma in business administration and has been instrumental in the development of the Dolder Grand Spa since 2016. 
In her new role, Schanzenbach will be responsible for the Ladies' Spa and Gentlemen's Spa, Aqua Zone with swimming pool, whirlpool terrace, steam bath, sanarium, mixed sauna area, Spa Library, Spa Shop, Spa Suites, fitness facilities, and treatment and relaxation areas. 
Prior to this role, Schanzenbach worked as a personal trainer, sports teacher and sports therapist. As spa fitness & pool manager, spa members club manager and, most recently, assistant director of spas, Schanzenbach is well versed in running an award-winning wellness oasis within a resort. She is also familiar with the Swiss luxury hotel sector, having held management positions in the spa, fitness and wellness categories since 2008. 
"I am looking forward to working with my team, our spa brands La Prairie, Amala and Margy's, as well as our medical partners to develop the range of products and treatments available to guests at the Dolder Spa even further," said Schanzenbach.