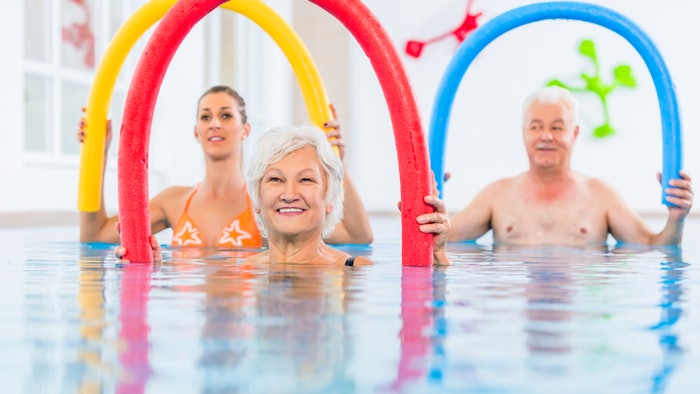 Paradise, a salon, spa and wellness center, has created a water exercise app called Ability Fix on Android, Apple and Web platform. Focused on aqua therapy, the Ability Fix was designed to be customizable to a person's mobility level, physically adaptable and more audio-centric than other exercise apps. 
Ability Fix was created by Starr Nixdorf, an Aqua Therapy & Rehab Institute Certified Aqua Pro, and her husband Perry Nixdorf. The app enables people to receive a personalized water workout similar to a personal training or a fitness rehabilitation session.
In addition to strengthening exercises, the app also offers Ai Chi, a body-mind water exercise and relaxation practice, similar to yoga, that involves deep breathing and slow, continuous movements. Ai Chi is renowned for helping to reduce stiffness, fatigue and pain, while improving balance and strength.
"You can select from predefined workouts or customize your own routine based on a variety of criteria. It's as basic or advanced as the user wants to be involved in the creation of their workouts," says cofounder Perry Nixdorf.