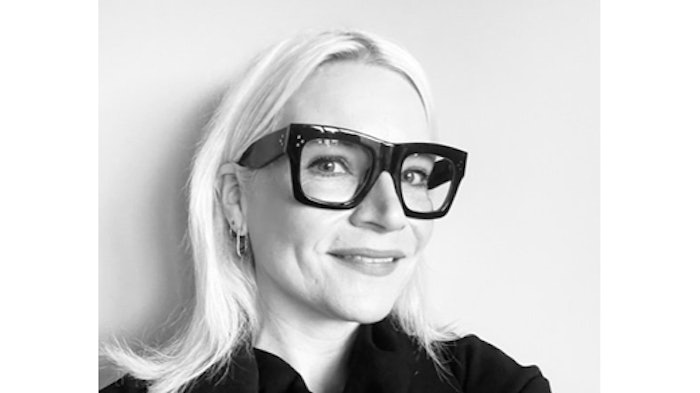 Courtesy of BIÂN
Wellness club BIÂN has appointed Justine Fedak to the position of chief marketing and culture officer (CMO). Fedak is a motivational speaker and veteran marketing leader with expertise in leading high-performing teams to deliver growth.
At BIÂN, Fedak will lead marketing, culture and innovation, and grow membership, which values community, health, fitness and social well-being. "BIÂN is my true passion," she shares. "I started as a member and became a brand evangelist—it was a dream come true to be made CMO."
Fedak hopes to formally build BIÂN's unique wellness ecosystem for more like-minded people on their own path to overall wellness.