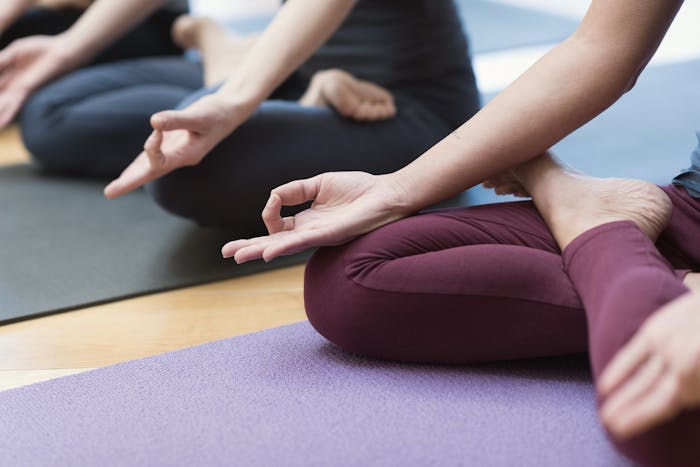 Six Senses Ibiza has launched RoseBar, its age defying longevity center and program, coming May 2022.
The RoseBar will use advanced diagnostic algorithms, combined with nature's best remedies and energy medicine, to create new anti-aging treatments.
RoseBar technology also initiates clinical trials to pioneer our understanding of how to defy aging through an unrivaled analysis of your rate of aging. Blended with nature's best remedies and energy medicine, RoseBar's unique menu is dedicated to slowing down the aging process.
The Age Defying Mix:
Step 1. Assessment: A deep dive AI driven questionnaire, medical consultation, bio marker screening, blood test and blood sugar monitoring, to reveal biological age and pace of aging.
Step 2. Diagnostics: Based on the result of the assessment, guests will receive insights on to how to optimize  health, performance and function.
Step 3. Bespoke Program: A personalized longevity plan is curated with biohacking therapies, IV Vitamin Infusions, circadian rhythm training, nutritional supplements & nutrition plan, mental wellbeing and energy medicine treatments. 
Step 4. Follow Up: Monthly coaching program for an ongoing comparative recalibration.
The RoseBar  is composed of distinguished industry leaders and experts:
Vered Caplan is the CEO of Orgensis. Leader over 15 companies in diagnostic areas including pharmaceuticals, biologics, clinical trials and cell therapy.
Anna Bjurstam, Wellness Pioneer Six Senses: An innovator in the spa and wellness arena for several decades, most recently known for recharging Six Senses wellness initiatives by addressing changing techniques and defining the brand's differentiating factors.
Dr. Sharon Rosenblat Ph.D., Research & Product Development: With over 20 years of experience in the Biotech industry in R&D management, mainly in the field of dermatology. Dr. Rosenblat has specific expertise in developing products based on herbal extracts and herbal ingredients. In her research, she uses a holistic approach, integrating scientific methodology with traditional medicines, to gain a wider perspective and develop cutting edge treatments.
Swetlana Adamsky MD, PhD Global Head of Metabolic Programs Orgenesis: With 25 years of experience in academia and pharmaceutical industry. She is responsible for research & development programs at Orgenesis, including cell and gene therapies for regeneration and longevity.
Guy Leitersdorf, CEO of Longevity AI: With over 10 years of experience in high-tech & product management. He led the AI & Data Science of a top NASDAQ company, generating scientifically backed, tailor-made advice per customer. Now leading Longevity AI, he is creating a data-driven positive change in users.
Dr. Tamsin Lewis, Medical Director: Applying the science and art of longevity to practice. Dr. Lewis is a medical doctor qualified with honors from King's College London and Guys and St Thomas' Hospital. A BSc in Neuroscience and the Biology of Ageing, and specialist training in psychiatry & sports medicine.
Thorsten Wilms, Head of Energy Medicine: An expert coach and therapist with over 35 years of industry experience in integral treatments, connecting physical, emotional and spiritual wellbeing, psychosomatic and transpersonal therapy.
Boniface Verney-Carron, Integrated Osteopath: An integrated osteopath, acupuncturist, advanced health coach specializing in movement. With 18 years of experience working in London, Boniface practice includes cranial-sacral osteopathy, neuroception and visualization to help reset the nervous system and holistic regeneration.