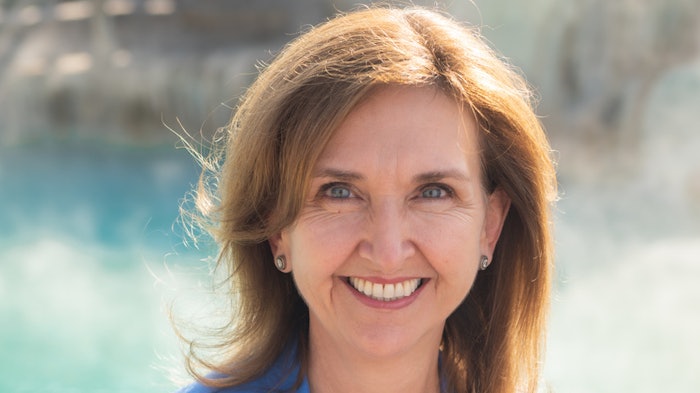 Courtesy of The Springs Resort
The Springs Resort has named Sharon Holtz as director of resort wellness operations.
Holtz is a veteran hospitality, spa and wellness operations expert.
At Springs Resort, Holtz will focus on the guest experience, crafting and executing a menu of therapeutic spa treatments. She will also oversee the implementation of wellness programming, such as Forest Bathing Hikes, Aqua Yoga, Mindfulness & Meditation, Wetland Nature Walks and Aqua Sound Bathing.
Holtz has over two decades experience with brands like Mandarin Oriental, Starwood and Destination Hotels and Resorts. Working throughout the US, Southeast Asia and the Caribbean in spas and health clubs at resorts, she learned a variety of culturally inspired healing traditions and brings a global perspective to her role at The Springs.
"I've been fortunate enough to have visited hot springs on many continents in the world, in both natural and curated settings," explains Holtz. "The opportunity to couple the healing power of the thermal waters here in Pagosa with other wellness therapies, feels like a wonderful way to use my experience in the wellness industry to help create offerings that can not only have a profound impact but also be accessible to all."