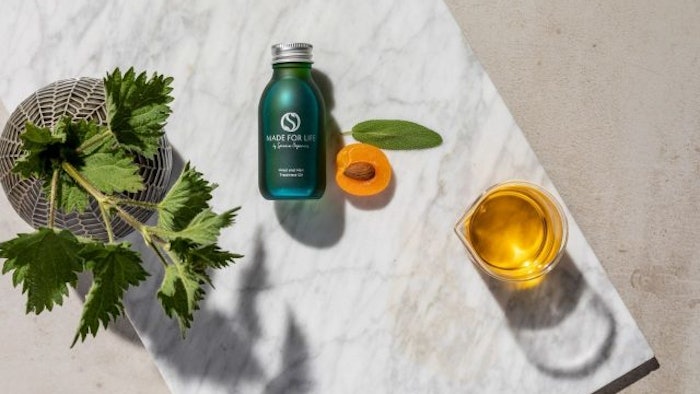 Courtesy of The Randolph Hotel
Made for Life Organics is developing a new well-being concept called Wellness at The Randolph, set to launch in early October 2021 at The Randolph Hotel in Oxford. The team at Made for Life Organics is responsible for the operational procedures, recruitment, training, purchasing and implementation of the holistic treatment menu in the existing spa facilities.
The spa will offer a full menu of facials and body treatments, and will be the first to debut Tea & Therapy, which provides guests with self-care techniques including breathing techniques, mindful practices and facial acupressure. Wellness at The Randolph will also include immersion options, where guests can choose to upgrade their in-room wellness amenities to improve relaxation and promote sleep. The spa team will be trained to deliver Cancer Touch Therapy, where therapists treat those living with or recovering from cancer without the need for consent from a doctor.
"The Made for Life Organics team are absolutely delighted to be partnering with The Randolph by Graduate Hotels to introduce a fresh new approach to wellbeing - 'Wellness at The Randolph.' Working alongside the senior management team onsite, we are providing a full consultancy service with implementation of a range of beautifully relaxing and nurturing holistic spa rituals. Using Made for Life 100% organic skincare which we hand-blend in Cornwall, this offering will enable The Randolph to warmly welcome all into the wellbeing areas," said Amanda Winwood, founder of Made for Life Organics.