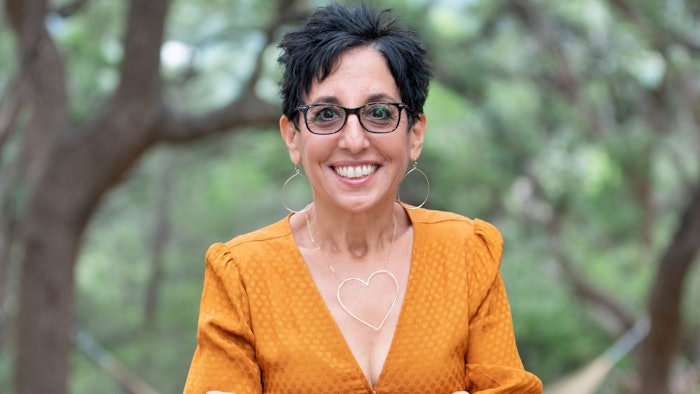 Courtesy of Miraval Austin
Sheri Morgan Muskin has been promoted to general manager of wellness destination Miraval Austin in Texas.
Morgan Muskin has more than 35 years of hospitality experience. At the start of her career in the industry, she worked as a dining room manager at Houlihan's Restaurant and Bar in Lake Grove, New York. In 1994, she became the director of catering & convention services at Hyatt Charlotte and subsequently served in the same role at other properties: Hyatt Regency Cambridge, Hyatt Regency Orlando International Airport and Hyatt Regency Grand Cypress.
Morgan Muskin joined Miraval Arizona as resort manger in 2017, where she established personal relationships with Miraval resort guests and created bonds that persist beyond check-in and check-out. In her new role as general manager at the Austin property, she will ensure that the operations and guest experiences faithfully reflect the brand's mission of championing mindfulness and a life in balance.
"I am excited and honored to be joining the incredible team at Miraval Austin to continue nurturing its growth and delivering excellence in wellness hospitality," said Morgan Muskin. "My position as resort manager at Miraval Arizona has been one of the most rewarding professional and personal experiences, and I look forward to the opportunity to foster important connections with Miraval Austin guests and colleagues alike."