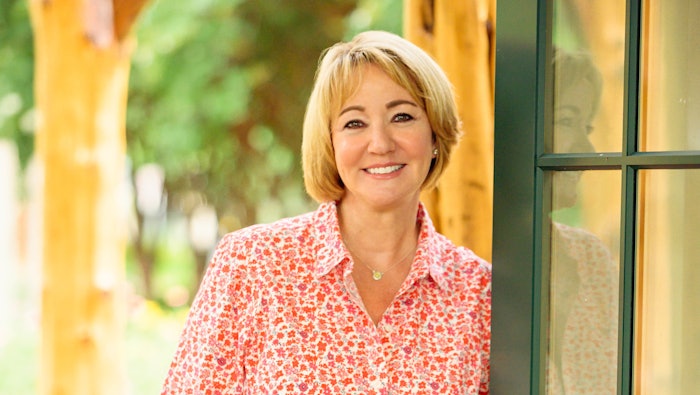 Courtesy of Lake Austin Spa Resort
Lake Austin Spa Resort has appointed JoAnn Lenhardt as its new general manager. Lenhardt has more than 20 years of experience as a hospitality professional, having previously worked as director of operations at the Fairmont Mission Inn & Spa with Accor Hotels, as well as at Marriott International for 14 years. 
Lake Austin Spa Resort offers all-inclusive vacation packages, featuring 40 guest rooms, three gourmet meals daily, indoor and outdoor fitness activities and classes, and more than 100 spa and body treatments. As general manager, Lenhardt will oversee all aspects of resort operations, which recently underwent extensive renovations.
This includes the 25,000-square-foot LakeHouse Spa, which features locally and globally inspired spa services, 20 fitness classes and daily activities that prompt relaxation and rejuvenation.
"JoAnn's experience across the multiple moving parts of a hotel paired with her dynamic ability to bring a team together to ideate and implement innovative new ideas will make her a huge asset to the team," said Mike McAdams, co-owner of Lake Austin Spa Resort. "We look forward to seeing how her leadership further enhances the experience for our guests, who have come to expect excellence from our property."