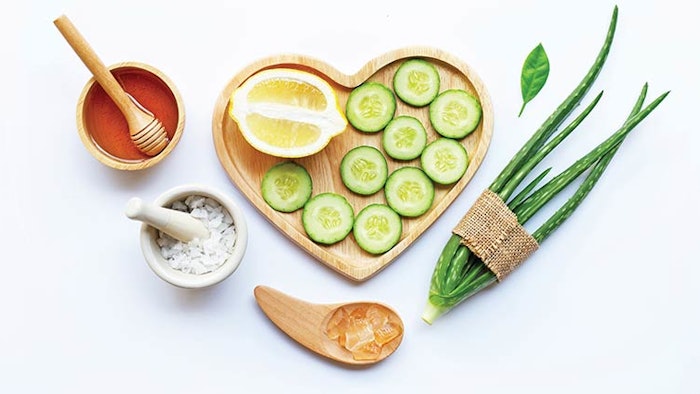 Plant-based and botanical ingredients have become the hallmark of clean beauty, with consumers constantly on the lookout for natural ways to take care of themselves. Botanicals continue to be popular among spa-goers and professionals alike, so we found out what some of the industry experts had to say about this ongoing trend, and where we can expect it to go.
"Color Up's master formulator, head scientist and cofounder, Will Parker, has been studying the effects of adding individual, isolated cannabinoids from the cannabis plant into our botanical formulations. Just like CBD, there are other phytocannabinioids such as CBG, CBC, THCV and CBN that are equally as important to our body and skin's daily function. We're just now starting to break the surface with research and development, but the results have been promising."—Shauna Blanch, LMT, LE, cofounder and COO of Color Up
Continue Reading more expert insights on this blossoming trend in our Digital Magazine...