Need to Know
Nestled in Costa Rica's Central Valley, Pura Vida Retreat & Spa sits 4,900 feet above sea level on more than eight acres, amidst coffee plantations and lush gardens. The 1,000-square- foot, 10-room Wellness Center is designed with clean, simple lines to let the outside beauty take center stage, and is the only spa in the country with a dedicated Watsu pool. Guests flock to the destination for a variety of therapeutic modalities, with menu categories that include Ayurvedic treatments; bio energetic and sound healing; Asian, aquatic, clinical and holistic bodywork; facial skin care; and signature services using locally sourced volcanic stones, coffee, ginger, cacao and aloe.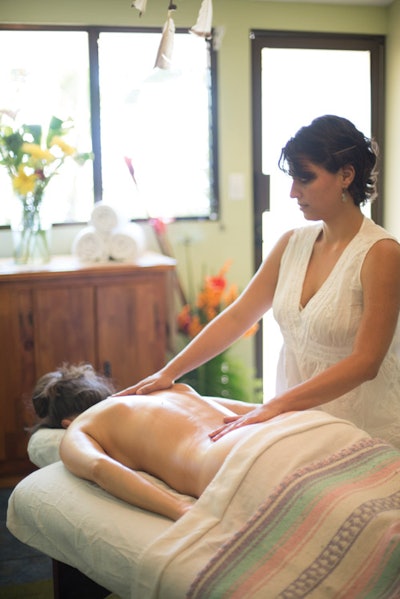 Business Savvy
Pura Vida is renowned for its wellness and educational retreats, which range from Bikram yoga and radiant health to massage therapist training. It hosts 43 of these events each year, and they're principally taught by visiting instructors. "We attract professionals from all over the world, mainly through word of mouth," says general manager Eduardo Morera C. Pura Vida markets its offerings by touting the impressive credentials of these retreat leaders, as well as its in-house staff of 12 massage therapists (two are also estheticians, and four are water therapists). Plus the spa makes use of digital campaigns, social media posts and—once guests arrive—plenty of on- site signage. "We have an orientation where staff members introduce themselves and explain what they do," says Morera. "In addition, all of our services, therapist bios and schedules are posted on a large board in an attractive outdoor spa reception area, where guests can make their own appointments on signup sheets." Meanwhile, the destination's three-, five- or seven-night Mind + Body + Spirit Packages entice visits with a comprehensive experience that includes lodging, meals, yoga sessions, eco-adventures, airport transfers and credits that can be redeemed for spa treatments.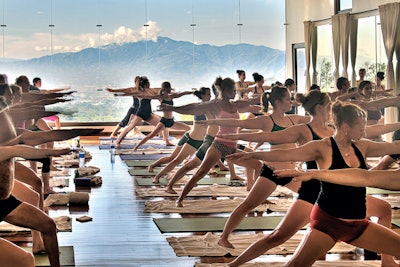 Signature Service
One of the highlights at Pura Vida is the Water Massage (60 min./$140), which blends Zen shiatsu stretches, breath consciousness and energy work, and takes place in the Watsu treatment pool. "The gentle movements open body and spirit, allowing guests to return to their natural state of well-being. Clients experience profound relaxation in the body-temperature water, which creates a nurturing womb-like environment that allows them to melt into a state of serenity," explains Morera. This treatment is especially effective for those suffering from chronic pain or recovering from a recent or deep-seated trauma.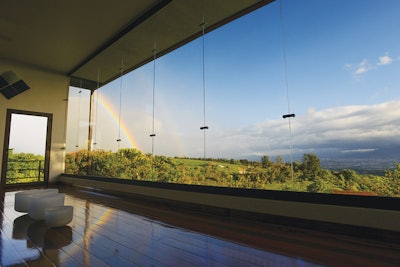 –by Carrie Borzillo
This story first appeared in the July issue of Dayspa magazine. To receive the magazine, click here to subscribe.