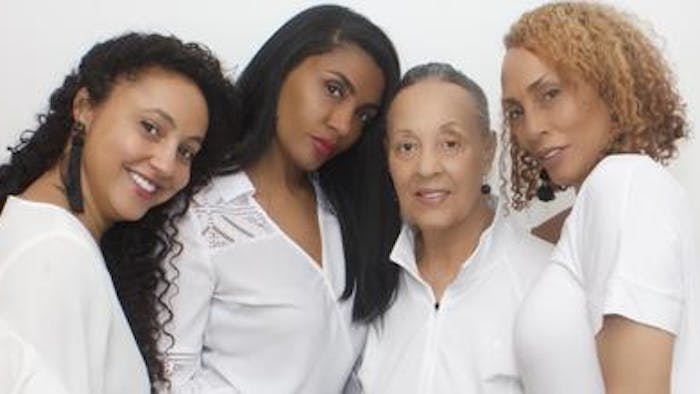 The Founders of MoR Essentials
A grandmother, mother and two daughters have launched a complete line of plant-based self-care products: MoR Essentials. The 91-year old grandmother, Louise Harris, her daughter Michee Harris and her daughters Tee Hardaway and Hannelore Gomes are the founders.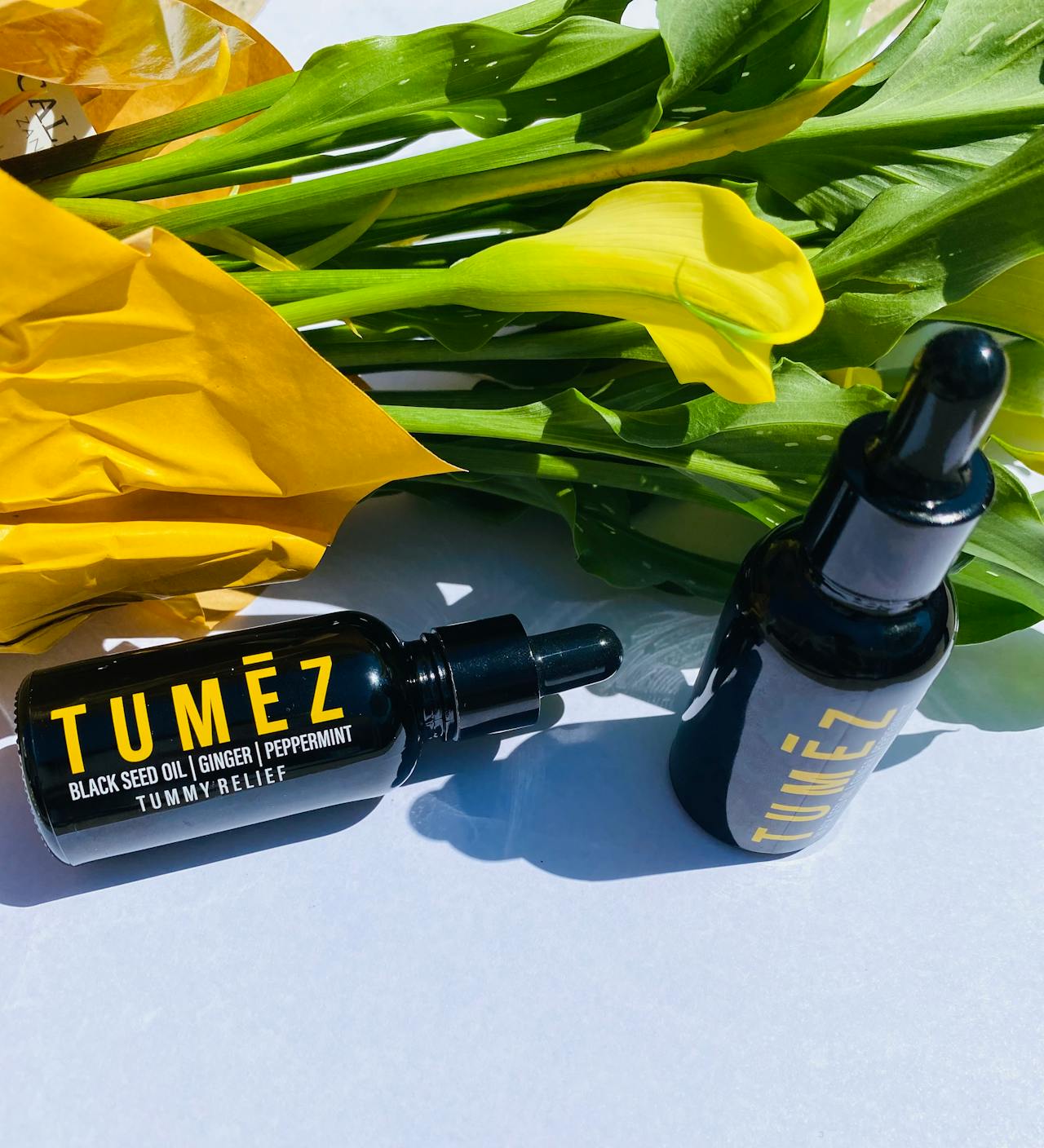 Courtesy of MoR Essentials
As part of the MoR Essentials mission of delivering the benefits of natural herbs and oils, the company has introduced Roil Teas, which are anti-inflammatory herbal powder tea mixtures and therapeutic essential oil blends. Roil Teas are formulated to strengthen the immune system and improve the body's cognitive, neurological, mental and physical well-being.
They can be prepared like a tea, added to smoothie or breakfast recipes, and used as an herbal powder skin exfoliator. The collection consists of 10 products.
"With so many toxins in topical products, we wanted to encompass the healing properties from botanicals and create a product that permeates the skin with botanicals that heal and a difference you can feel. What we put on our bodies is just as important as what we put in our bodies," say the founders.