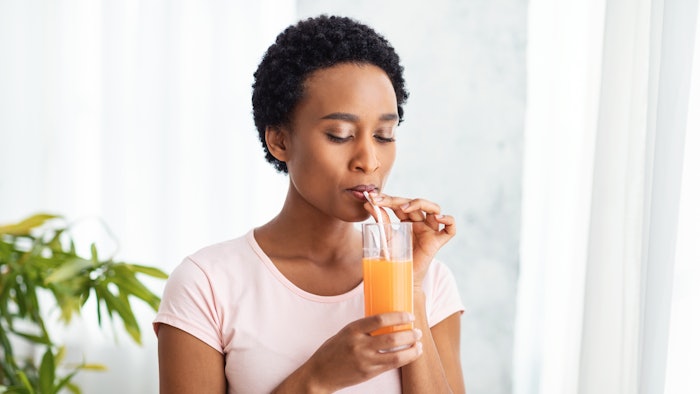 The global skin-booster beverages market is estimated to reach $1.06 billion in 2023 and $2.75 billion by 2033, growing at a 10% CAGR, according to a market report by Fact.MR. The report anticipates the market to reach $2.75 billion by 2033. Growing consumer knowledge about skin-boosting beverages, simplicity of use and accessibility in ready-made and packaged forms is expected to drive the market growth.
Related: Spa Industry Revenue at Record All-Time High with $20.1 Billion in 2022
Per the report, demand for cosmetic and beauty treatments is growing among men and women and there is a rise in spending, both of which will contribute to the growth of many segments within the beauty industry. The sales of skin-booster beverages are projected in the report to be fueled by millennials' desire to look young by quick and easy methods.
According to Fact.MR's market survey, Europe had a substantial market share in 2018 and continues to dominate the global market.
The global skin-booster beverages market share is anticipated to increase as consumers become more aware of the advantages of consuming anti-aging products. The ingredients incorporated in skin-booster beverages are also frequently used to treat a variety of digestive, immune, cognitive and anti-aging issues. Skin-booster beverages often don't contain additional carbohydrates, artificial sweeteners, additives, or flavors, making them a preferred choice among wellness-focused clients.
According to a report by the World Health Organisation (WHO) in 2018, the present population is aging significantly more quickly than in earlier times. Early aging caused by an unhealthy lifestyle, environmental hazards, inadequate levels of physical activity, heavy alcohol use and smoking is also projected to increase the demand for skin-booster beverages.