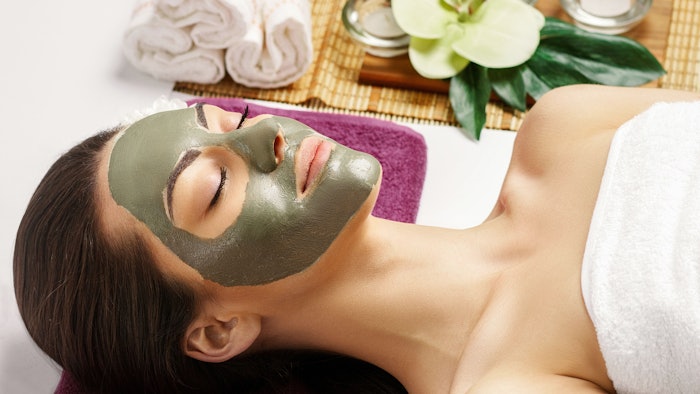 The global spa market is expected to reach $155.61 billion by 2030, growing at a 12.6% CAGR, according to a data report from Data Bridge Market Research. The desire to maintain a mentally and physically healthy lifestyle, rapid urbanization and customizable wellness and spa treatments are some market drivers identified in the report.
Related: Study Uncovers Generational Views on Wellness Spending
Global Spa Market Drivers
Per the report, changing lifestyles and increasing stress levels associated with growing urbanization promote demand for spas. There is also a rising need for anti-aging treatments due to a growing elderly population that is spending more on non-surgical treatments to improve their mental and physical health. Anti-stress treatments and detoxification will continue to increase the demand for spa treatments in the global market. 
An increase in the working population, the prevalence of lifestyle-related illnesses and the shifting importance of wellness and health activities are also contributing to the market's momentum. Many people are turning to wellness to find relief from hectic lifestyles.
Market Regions
Europe dominates the global spa market due to the growing popularity of Ayurveda massage, lomi lomi massage, Thai massage and others. The most popular locations for spas in Europe are the United Kingdom, Germany and France. Asia-Pacific is anticipated to be the fastest developing region during the forecast period due to the expansion of the tourism industry and increasing disposable income, especially in developing nations like China and India.