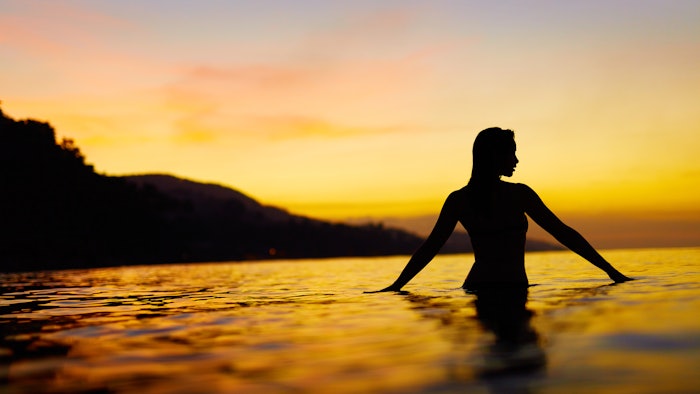 According to a report by Grand View Research, Inc., the global wellness tourism market is predicted to reach $1.02 trillion by 2030. The market is expected to expand at rate of 9.93% from 2022 to 2030.
One of the driving factors for wellness tourism is increasing awareness regarding health, well-being and personal care. The rising amount of health-conscious people are contributing to the demand for wellness offerings at travel destinations. 
Related: Understanding the Wellness Tourist
The increase in sedentary lifestyles and lifestyle-related diseases is also propelling this market growth, as is growing prevalence of mental illnesses, disposable income, online travel services and social media influence. 
According to the Global Wellness Institute (GWI), the number of wellness trips in the US declined during the pandemic, of course, however an increasing number of secondary travelers and the reopening of spas and resorts are expected to boost the market. 
The lodging segment dominated the wellness tourism market, as large properties have rapidly expanded to provide exotic therapies, spa treatments and additional services. North America is expected to dominate the market moving forward. This can be attributed to the demand for physical and mental health and growing awareness about spa benefits.