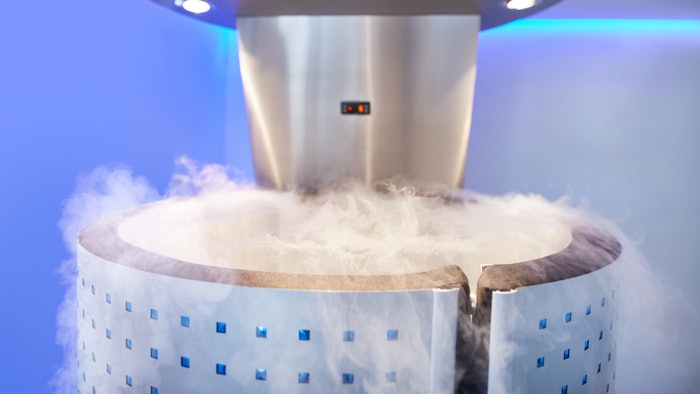 Health and wellness franchise iCRYO has announced the opening of two regional offices in Loveland, Colorado, and Dallas to support the company's rapid expansion due to the popularity of cryotherapy.
Related: The Wellness Benefits of Cryotherapy
This news follows recent reports that the global cryotherapy market size is valued at $3.8 billion in 2022, and is expected to expand at a compound annual growth rate of 10.3% from 2022 to 2028.
iCRYO focuses on health-related recovery services that address pain management, beauty enhancements and antiaging. Thanks to the growing demand for cryotherapy, iCRYO plans to build more than 1,000 locations in numerous countries. 
The company also recently announced a partnership with 24 Hour Fitness, in which gym members will be able to receive multiple health and wellness treatments, including IV infusions.