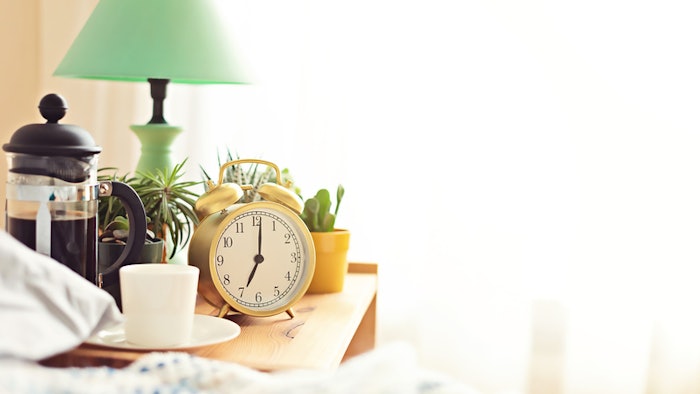 "The State of Sleep in America 2022 Report" from Casper Sleep and Gallup, which surveyed more than 3,000 Americans, revealed current sleep behaviors and how key factors affect aspects of the respondents' lives.
Most notably, the study found that only one-third of respondents report getting high-quality sleep. Other key findings from "The State of Sleep in America 2022 Report" include:
Only 32% of adults report an "excellent" or "very good" night's sleep, while 33% describe their sleep as "fair" or "poor."
Adults 65 and older are generally getting better sleep than adults under 40.
Women are more likely than men to say sleep is a major priority (61% vs. 48%, respectively) and report being more worried about sleep.
Men are more likely than women to report they had no trouble sleeping the night prior (51% vs. 41%, respectively).
81% of participants report that their mental activity has prevented them from having a good night's sleep.
Adults ages 18 to 29 struggle more with sleep and stress. 
Those who report poor-quality sleep are more than twice as likely to skip or miss work due to poor health.
"Achieving quality sleep should not be considered a luxury. As this study demonstrates, sleep is essential to our emotional and physical well-being, and serves as the backbone of several other habits that keep us in good health," said Emilie Arel, president and CEO of Casper.