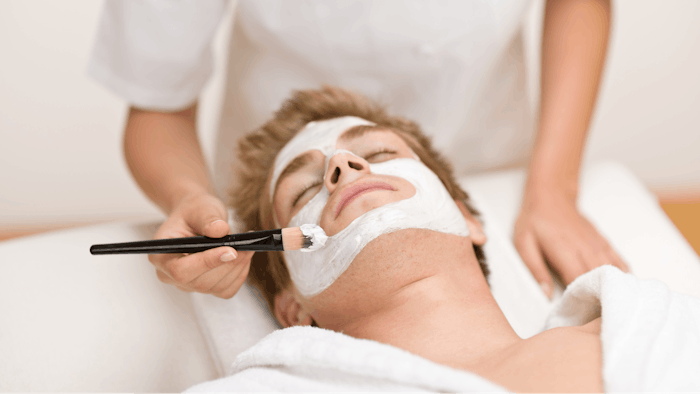 Mindbody reported that millennial men, ages 25-40, are a growth opportunity for spas and salons.
They are seeking out wellness services more than any other demographic. In fact, when Mindbody asked about 23 wellness services, it was revealed that millennial men participate in 17 of them more than anyone else. They prioritize beauty and grooming—and they have high buying power, with a mean household income of $89,000.
Millennial men reported participating in these services more than any other demographic:
Barber services
Advanced skin care 
Full body skin treatments 
Nonsurgical body sculpting treatments 
According to Mindbody, almost 70% of millennial men are most focused on health and wellness since 2020:
67% of millennial men believe that beauty/grooming is a part of wellness. 
52% shared that skin care has become a priority for them in the past year. 
54% feel beauty/grooming treatments like facials and hair services are a necessity. 
"Target millennial men in your marketing campaigns and make sure your space is welcoming and comfortable for men, in general," said Mindbody chief technology officer Sunil Rajasekar. Marketing efforts should feature millennial-aged men looking comfortable interacting with staff, and spa spaces should be updated with lockers, changing rooms, lounges and more that make these guests feel at home. Also, target online and social media promotions to men ages 25-40, and host events that appeal to them.
Related: Sexual Wellness and Other Consumer Needs Revealed by 2022 Mindbody Index