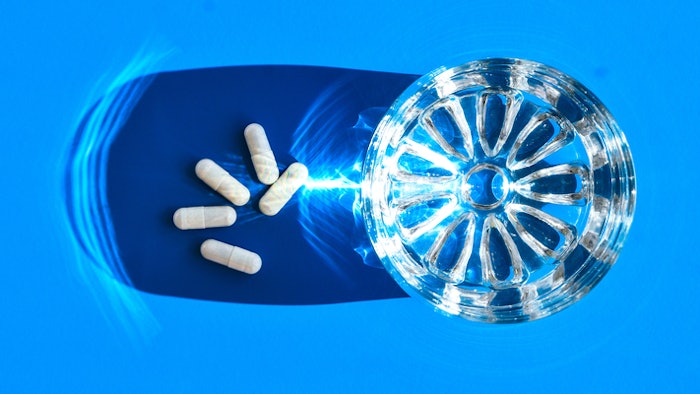 In a paper published in Scientific Reports, researchers from the University of Surrey found that four weeks of daily prebiotic intake can reduce anxiety levels and increase well-being in young women.
A group of 64 women between the ages of 18-25 years old, with no current or previous clinical diagnoses of anxiety, received either a daily dose of prebiotic galacto-oligosaccharides (GOS) or a placebo for 28 days. The participants completed surveys about their health experiences, including mood, anxiety and sleep quality, and provided a stool sample for gut microbiome sequencing analysis.
After four weeks, the study revealed that those who received a daily dose of prebiotics experienced improved mental well-being, with reduced anxiety levels and better gut health than the control group. The researchers believe that these results suggest that dietary supplementation with a GOS prebiotic may improve pre-clinical anxiety. 
"This new research marks a significant step forward in that we were able to show that we can use a simple and safe food supplement such as prebiotics to improve both the abundance of beneficial gut bacteria in the gut and to improve mental health and well-being in young women," said Dr. Kathrin Cohen Kadosh, reader in developmental cognitive neuroscience at the University of Surrey and head of the Social Brain and Development Lab.