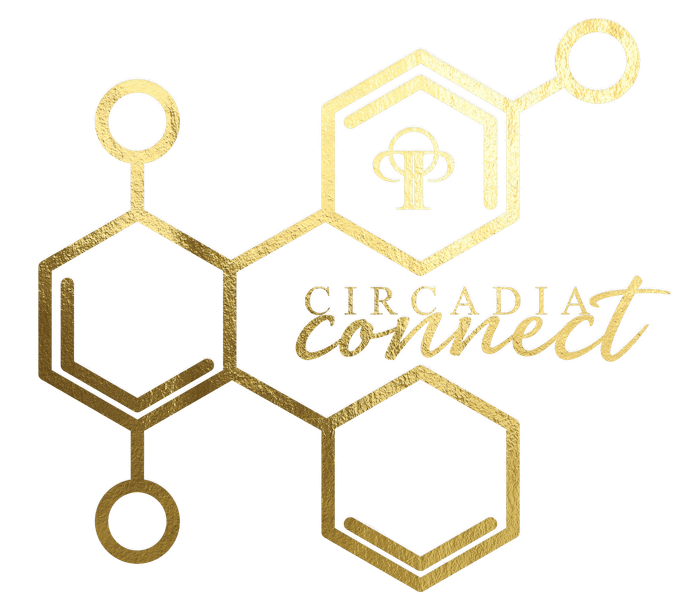 Photo courtesy of Circadia
Circadia announced the highly anticipated annual "Circadia Connect Day of Education and Awards Gala," set to take place in Nashville, Tennessee, December of 2023. This year's event will feature distinguished keynote speakers, new product launches, and celebrate excellence in skin care and beauty.
This year's Circadia Connect Day of Education and Awards Gala has garnered overwhelming interest and enthusiasm from skin care professionals and industry leaders. The event is completely sold out, demonstrating the strong demand for Circadia's educational initiatives and its value to the skin care community.
The event will provide a platform for networking, education, and celebration of excellence in the skin care industry. Participants will leave with enhanced knowledge, valuable connections and insights to transform their businesses. Follow the event on social media with the hashtag #CircadiaConnect for real-time updates and insights.
Circadia will unveil its latest in skin care innovation during the event. Attendees will have the exclusive opportunity to explore these products, designed to enhance treatments and increase retail sales. The event will also feature an esteemed lineup of keynote speakers who are experts in their respective fields. Attendees will have the privilege of learning from the following industry leaders.
Related: Spread Joy & Skin Care with These 6 Holiday Treatments
Keynote Speakers
Michael Q. Pugliese, CEO of Circadia: Michael, the visionary CEO of Circadia, will share his insights and expertise on the latest advancements in skincare, unveil new product launches, and reveal what you can expect from Circadia in 2024 with his highly anticipated State of the Union Address.
Kelleye Martin, The Houstonian Spa Director: Kelleye, an award-winning spa director, specializes in offering guests exceptional experiences. She will share her secrets to maximizing retail sales with proven strategies and techniques that move products quickly to maximize profits. 
Jen Gottlieb, Co-Founder of Super Connector Media: Jen Gottlieb is a powerhouse entrepreneur, international speaker, and co-founder of Super Connector Media. She will inspire and educate attendees on building a profitable brand and becoming a recognized expert in their field.
Paul Heslop, Founder of Creative Juicey: Paul is Circadia's creative strategist who will teach attendees how to become the talk of their town by sharing the marketing framework to become 5-Mile Famous.
Alli Webb, Founder of Drybar: Alli Webb, the mastermind behind Drybar, the nation's leading blow dry bar, will share her remarkable journey from a small side business to a nationwide behemoth that has taken over the beauty industry. Attendees will gain insights into entrepreneurship and learn how to overcome obstacles on their path to success. 
Beauty Visionaries: Women Who Inspire: Alli Webb, Jessica Wadley, Joanne Berry, Kelleye Martin, and Shanelle Lucas will take the stage to offer an enlightening and inspirational panel session featuring some of the most influential women in the wellness industry. This dynamic discussion, led by Lauren Snow, Circadia's Director of Brand Management, will bring together these remarkable women to share experiences, expertise, and insights into the world of wellness. They will explore topics such as redefining beauty, creating wellness spaces that cater to diverse needs, the impact of technology on wellness, and the importance of self-care and self-empowerment.
 Follow the event on social media with the hashtag #CircadiaConnect for real-time updates and insights.