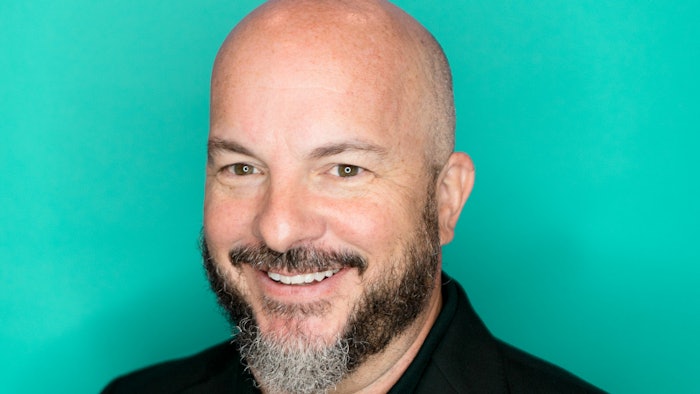 Oakworks announced the appointment of spa industry veteran, Brian Paris, as their new senior project consultant. The spa and wellness equipment manufacturer brought Paris aboard to help manage growth and corporate partnerships with global partners. 
Paris brings more than 25 years of experience developing equipment client relationships globally. He will provide support to the sales team lead by Jessica Wadley, VP of business development for the company. 
"I'm excited to join Oakworks to expand relationships with our corporate partners and dealers globally," said Paris. "I've sold Oakworks my entire career and even owned one of their portable tables in massage school back in 1998."
The industry vet is a multifaceted sales executive and intuitive business strategist with an entrepreneurial mindset who also custom designs spa equipment based on customer needs. He has previously worked on projects for AM Resorts, Marriott International, The Ritz Carlton, Rosewood, Shangri-La Hotels and Viceroy Hotels & Resorts. 
Paris is also a former member of GSN Planet Board of Directors, a catalyst for sustainability efforts in the spa and wellness industries.