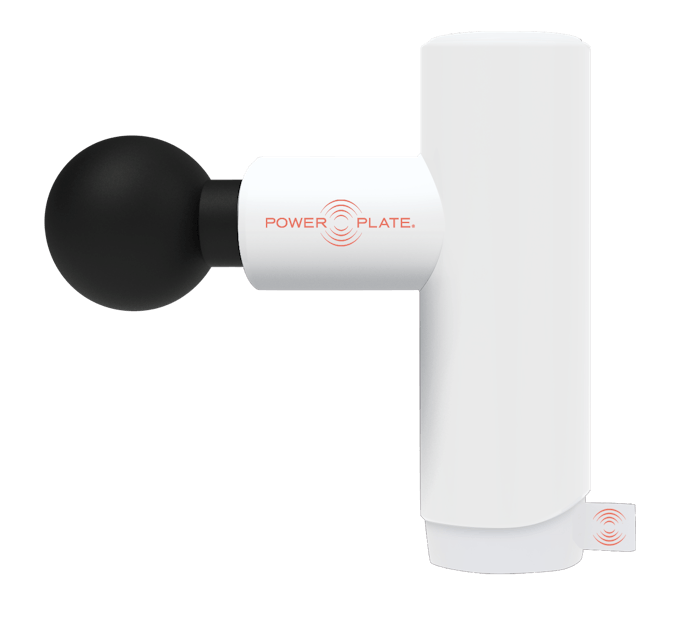 Power Plate has introduced a limited edition version of its Power Plate Mini+ with a matte white color with rose gold accents. The portable handheld massager relaxes muscle tension and rejuvenates tight and sore muscles by promoting blood flow and fascia release. The device was specifically designed to enhance the range of motion of the user for precise usability and functionality. 
Related: PureWave Vemi's Vibroacoustic and Infrared Therapies Provide Mind-Body Experience
The Matte White Mini+ has the same features as the original Power Plate Mini+, including a 5-hour battery life with USB-C charging capabilities, four ascending intensity levels and two unique attachments for preparation and recovery. 
The limited edition Power Plate Matte White Mini+ is currently available at Power Plate's official website and select retail locations.
Eddie Diaz, vice president of sales for Performance Health Systems and owner and manufacturer of Power Plate, said, "The limited edition Matte White Mini+ looks spectacular and the Rose Gold accents add a refined, sophisticated touch. The Power Plate Mini+ is our best-selling targeted vibration offering and we are excited to bring the new limited edition version to market. Our customers are going to love it!"