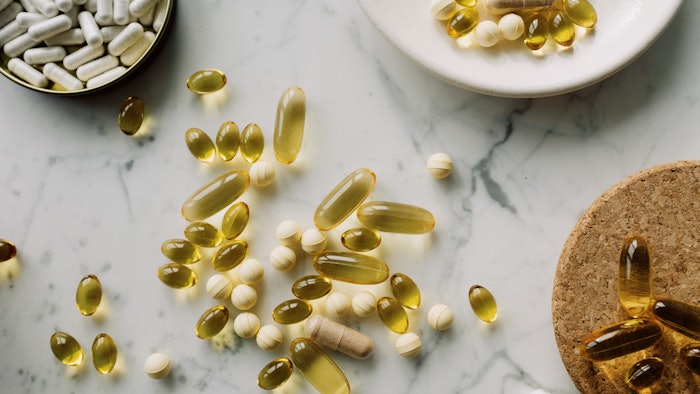 Neurohacker Collective, makers of Qualia supplements, partnered with VeraVia Luxury Health Spa to enhance guest experience with advanced nutritional seminars and supplementation. 
VeraVia provides luxury health-centered getaways focused on holistic wellness, fitness and integrative medicine services for their guests. The brand has recently expanded its services to ensure guests received access to the highest possible standards of supplemental nutrition and nutritional education during their stay. 
Related: [Study] Nutritional Supplements On the Rise
The diverse selection of products available from Qualia, and the degree of research backing up their formulations, proved to be the deciding factors for VeraVia's partnership. The collaboration gives guests access to a staff Naturopathic doctor, and supplements in the growing space of longevity and biohacking. 
Qualia's science team will also hold quarterly seminars for VeraVia guests to further their health education as part of their expanding emphasis on premium nutritional products and education for their guests. 
"We're thrilled that five-star health and wellness facilities like VeraVia choose Qualia as their standard-bearer of premium nutritional supplements.", states Neurohacker CEO James Schmachtenberger. "The vetting process at high-end wellness facilities is extremely stringent for good reason. It's the basis of their reputation. We're honored our formulas shine under that microscope, and we look forward to growing our new partnership options like our health education seminars for world-class health facilities"