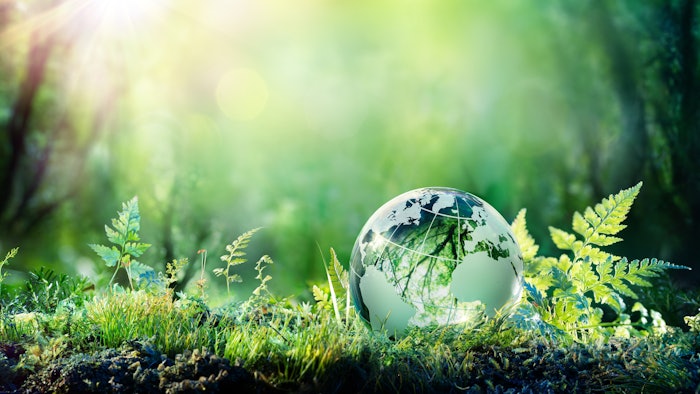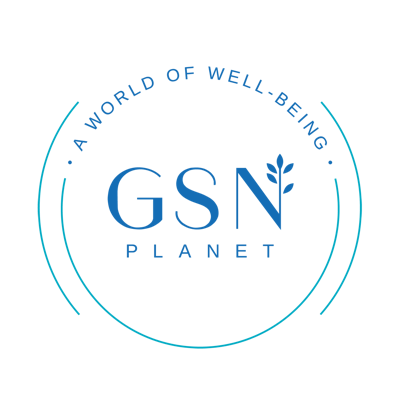 GSN Planet is now accepting applications for its prestigious Board of Directors. Applications for GSN Board Service will be accepted through Jan 1, 2023. Successful candidates will begin their first two year term in February 2023.
Related: GSN Planet's Greenspa Calculator Supports Sustainable Spa Business
GSN Planet is a platform for action and a community of over 5,000 businesses and individuals dedicated to the future of global social and economic prosperity. This community of inspired and engaged individuals work together to promote the natural connections between personal well-being, economic sustainability and the health of the planet. 
"Over the past four years it has been my honor to serve on the Board for GSN Planet," says Thor Holm, GSN Board president. "I invite you to join me and the dedicated board and staff of GSN Planet by applying to the board today. Our team has accomplished a lot in the past year despite the many challenges our businesses have faced. We are indeed better contributors to our own teams for the experience we have gained with GSN Planet."