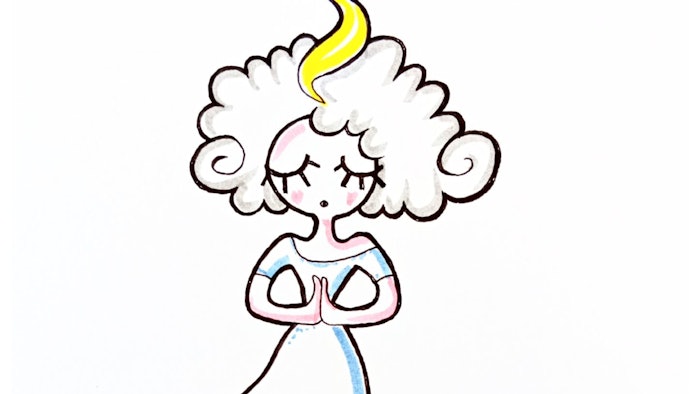 Glowing Flow Wellness Specialists is a newly launched wellness specialist hub dedicated to the development of innovative tailored wellness concepts. Its goal is to enrich wellness professionals across the international spa, wellness and hospitality industries. 
Glowing Flow Wellness Specialists works to integrate wellness into the vacation experience, encouraging an increased interaction with the destinations overall. It is a timely endeavor, as travelers are now seeking meaningful experiences and sustainable methods to enhance their well-being. 
Related: WSO Endorses Sustainable Spa Practitioner Course 
The platform offers properties wellness project management, marketing strategies, team coaching and creative brainstorming services. Cofounders Patrizia Bortolin and Stefano Battaglia are Italian professionals who have made a name for themselves in the wellness industry. 
Glowing Flow Wellness aims to help the following users:
Spa directors looking to improve sales, boost team performance and fulfilment, and attract and retain talent.
Spa consultants and architects looking for a new wellness identity for their customers, or are creating spaces and structures based on body dynamics.
Hotel owners interested in creating a sustainable and innovative wellness offering, with the highest level of customer care. Similarly, those looking to redesign or refresh existing spas and create memorable spa menus, treatments and retreats.
Wellness companies and cosmetic brands wanting to integrate elements of holistic well-being in their products and create experiences for hotel spas tailored to operators and customers. 
"My love for the world of spas, my passion for hotels and the culture and beauty of travel inspired me to open a business in which I can focus on what really matters, that which makes the wellness holiday of contemporary travelers truly authentic," said Bortolin. "In designing a unique and creative concept tailored to the place in which it is located with a different wellness philosophy for each property, one that is always sustainable, poetic, harmonious and unforgettable."