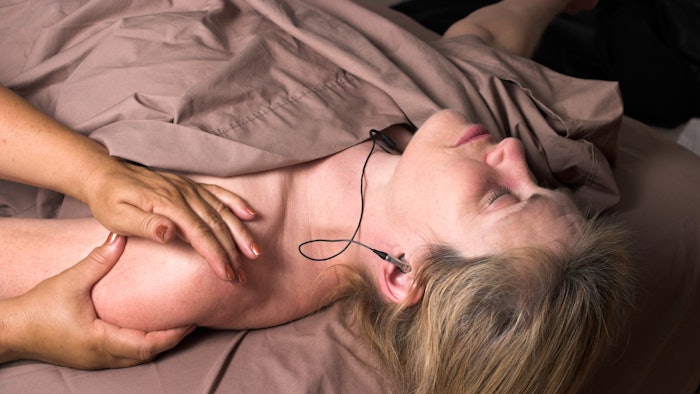 Universal Companies and Myndstream have joined forces to launch myndstreamspa.com, a subscription-based music service. Myndstream is a wellness music company and a subsidiary of Cutting Edge Media Music, the company responsible for "Bridgerton" and "Stranger Things" soundtracks. 
Myndstreamspa.com was created to provide curated spa music at reduced cost, while eliminating licensing challenges. The service has an extensive catalogue of mindfulness music with frequencies, tonalities and tempos that have a direct effect on relaxation and mood enhancement. Myndstream is urging current artists to create new music for the spa market, with the goal of helping listeners reduce stress, experience deep rest, improve focus and calm anxiety.
"Music is an important component of the spa/wellness service, as it has been shown to reduce anxiety, blood pressure and pain, and to increase relaxation. We've partnered with myndstream to provide our spa professionals with an affordable, subscription-based music service that will allow them to enhance their client wellness experience, while helping them avoid potential licensing challenges found in other streaming services," said Marti Morenings, founder and chairman of Universal Companies.