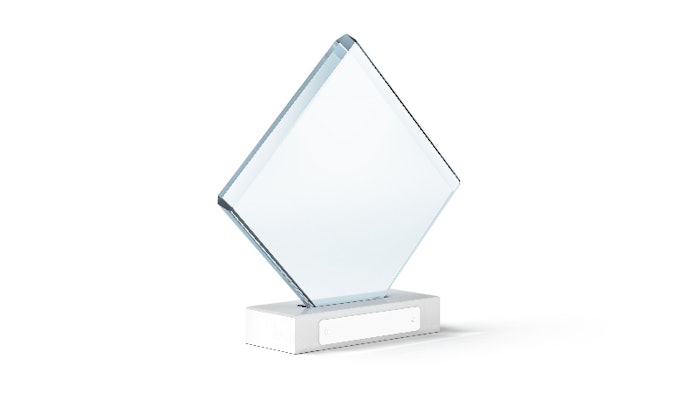 Creative design studio Sparcstudio has won The Hospitality Industry Network (NEWH) Top ID Award for Wellness Hospitality Interior Design for its work in the spa, wellness and hospitality industries. 
The Top ID award recognizes design excellence and promotes design firms engaged in supporting NEWH and its mission of scholarship and education. The award focused on Sparcstudio's work designing The Cottonmill Club at Sopwell House and Harrods Hair and Beauty Salon.
Related: 4 Spa Design Trends for 2022
"The team at Sparcstudio Design is incredibly grateful to be voted as a TOP ID Winner 2022 by NEWH, for our work here in the United Kingdom within the hospitality spa and wellness interior design community. We are also incredibly proud for our work to be celebrated internationally across the vast network of NEWH professionals in the industry and send our congratulations to fellow TOP ID award winners in America and Europe!" said Beverley Bayes, creative director at Sparcstudio.