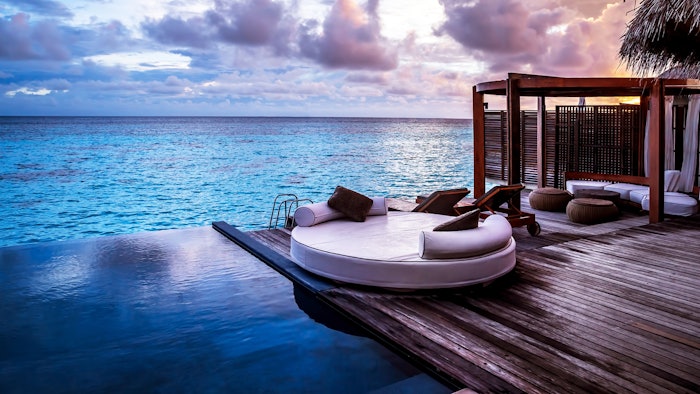 Forbes has released its 2022 Star Awards to honor the world's most outstanding hotels, restaurants and spas. There was a total of 323 Five-Star hotels, 558 Four-Star properties and 401 Recommended hotels, as well as 102 Five-Star and 193 Four-Star spas worldwide. 
Noteworthy Spas
Forbes highlighted a number of award-winning spas: 
Five-Star Destinations
Forbes honored nine destinations with five stars for the first time this year: 
Awards in the U.S.
From California to Maine, there were plenty of U.S. achievements this year: