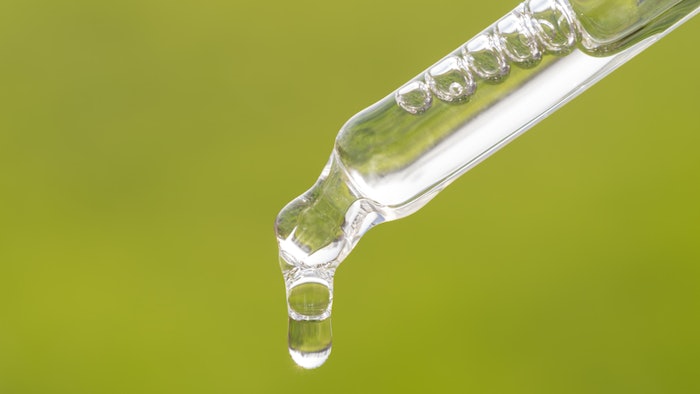 The UK has become the first country in the world to regulate the public sale of orally administered, legal cannabinoids.
The Food Standards Agency (FSA) has created a list of around 3,500 ingestible CBD products that have been given a green light to remain on shelves. Products not on the list can no longer be sold, and stores that are still selling them could face penalties. However, these products may still be submitted for authorization under the FSA's novel foods approval process.
The FSA is responsible for approving all CBD products that are consumed orally, such as tinctures, gummies, cookies and more. Products that are inhaled (vapes) or applied to the skin (cosmetics, balms, massage oils, etc.) are not enforced by FSA, and therefore are not on the list.
These regulations are meant to minimize potential risks of ingestible CBD for producers, retailers, consumers and investors. Annual sales of UK consumer CBD products hit $898 million in 2021, according to the Association for the Cannabinoid Industry (ACI), making it the world's second largest CBD market after the U.S.
"The FSA public list represents a major milestone for the UK's CBD category," said ACI founder Steve Moore. "It demonstrates the progress the sector has made to meet compliance requirements and creates greater regulatory certainty which, in turn, will increase levels of consumer trust, encourage investment in the sector, and promote innovation. ACI is immensely grateful for the work that our members and the FSA have put in to take this momentous step."