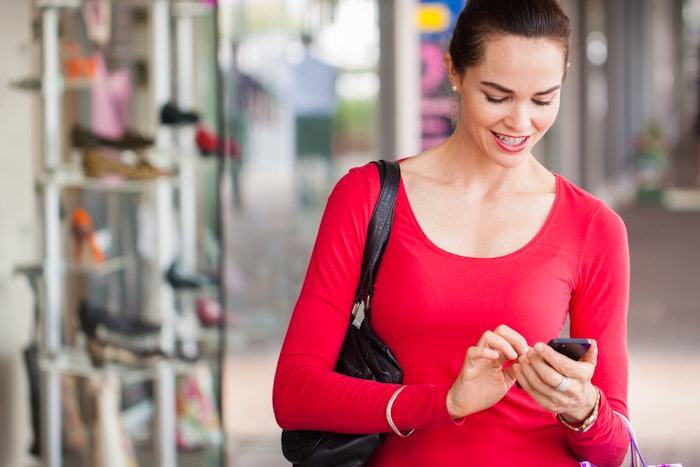 Booksy's 2022 marketing campaign, "Get Discovered", is dedicated to helping professionals find their forever clients. Booksy is a leading booking and business technology platform for the beauty industry.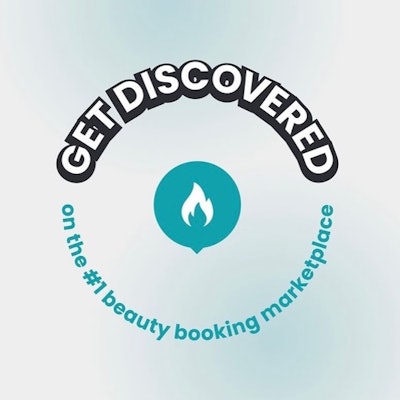 In addition to an eye-catching profile, "Get Discovered" highlights Booksy Marketplace, which allows providers the opportunity to find and retain more of their ideal clients. 
The professional's journey to getting discovered via Booksy is as simple as these five steps:
Create a Profile – share exactly who you are with the world
Show Your Work – create a portfolio of your best work and showcase your skills
Get Discovered – put yourself and your business on the map to attract the perfect clients
It's a Match! – get booked, paid and re-booked, all using Booksy
Long-Term Clients – built-in marketing tools ensure client retention and repeat business
"Booksy's vision and goal is to establish itself as the top marketplace where beauty professionals and providers can discover new clients and keep them returning while promoting their talents. We want our users to thrive business-wise and provide the tools they need to accomplish that in a meaningful, robust, yet easy way. Through the Get Discovered campaign, we are looking to reach new beauty professionals and businesses, and underscore our significant and unique advantages in the market," said Dee Hadley, head of marketing at Booksy.