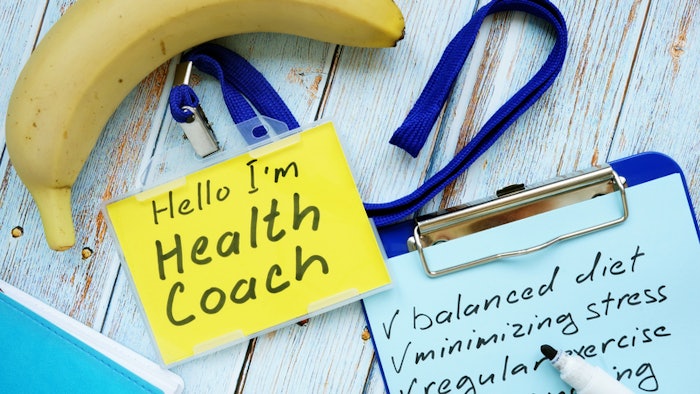 The Institute for Integrative Nutrition (IIN) has relaunched its online Health Coach Training Program.
The IIN is a health coaching and nutrition school. Its reimagined program now features expert faculty, an expanded curriculum, and a learning platform and mobile app that is accessible to more students than ever before.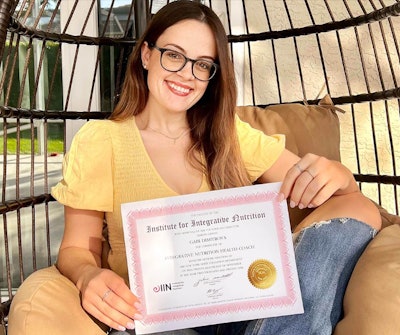 The IIN has had 155,000 graduates in 175 countries. Students of IIN's Health Coach Training Program gain access to a wide range of perspectives and teachings from over 95 visiting faculty, leaders in functional medicine and nutrition, personal development, spirituality, coaching and business, such as Deepak Chopra, MD; Daniel Amen, MD; Gabby Bernstein; Will Cole, DC, IFMCP, to name a few.
The program is hosted online in the IIN Learning Center and is accessible on any device. It is available in six- or twelve-month terms, and is fully translated in English and Spanish.
"The past years have emphasized the value of health and well-being. IIN is on a mission to create a ripple effect that transforms the world, starting by unleashing people's innate wisdom and potential to nourish, heal and thrive," said Lynda Cloud, CEO of IIN. "We're honored to play a crucial role in improving the health and happiness of others."