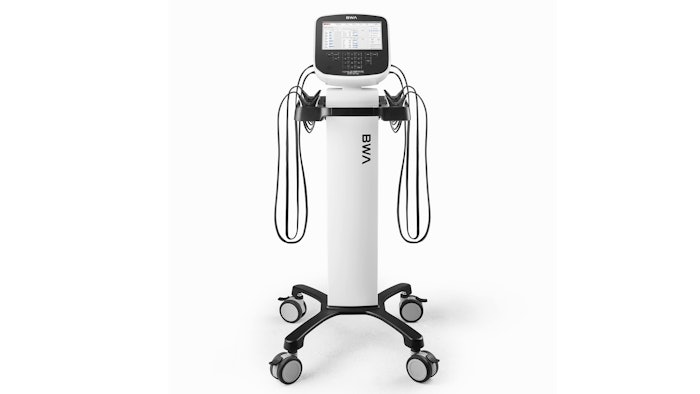 InBody has launched the BWA 2.0 body water analyzer. This professional device has more detailed insights that demonstrate how variations in body composition and body water can affect well-being.
The portable InBody BWA 2.0 allows for on-the-go testing to be performed in Medical Mode or Research Mode. The test can be performed in a supine, seated or standing position, giving individuals with limited mobility or amputated limbs equal access to accurate measurements for standard outputs like percent body fat and skeletal muscle mass.
InBody Result Sheets can be used to inform guests looking to build better eating habits, improve health and fitness, gain muscle mass, recover from an injury and more. Using eight different frequencies, 40 impedance measurements can be taken across the five segments of the body. The BWA 2.0 measures more outputs and can print up to seven separate results sheets that summarize:
Body Water Results
Body Composition Results
Body Composition Results for Children
Research Results
Evaluation Results
Comparison Results
Thermal Results
"We wanted to bring the importance of body water to the forefront to highlight how the accuracy of these measurements elevates the validity of other body composition readings,'' says Harry Yun, CEO of InBody USA. "With the BWA 2.0, we are able to more closely examine body water composition, its segmental breakdown, and any historical fluctuations to determine its long-term effects on health and vitality."