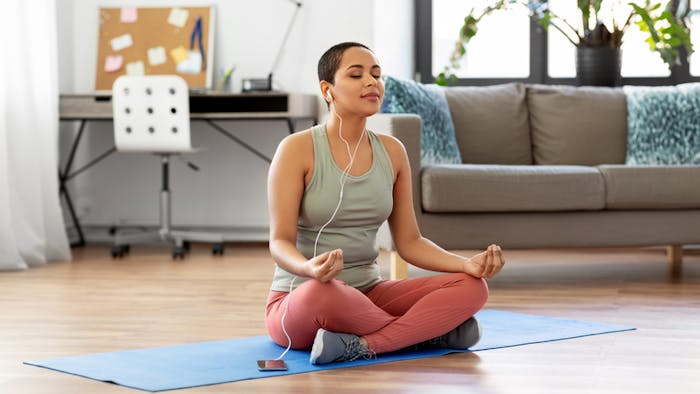 The recently launched Mishi app allows users to experience the benefits music can have on mental and physical health.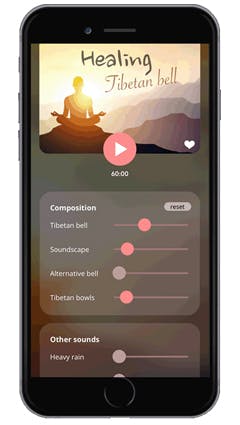 Courtesy of MishiThe integrated player lets users customize each soundscape for their mental and physical well-being. The app offers something for everyone, including sleep and relaxation, meditation, releasing anxiety and stress, improving focus and more.
Soundscapes are composed in layers that can be modified to dial the different elements in or out, while additional sounds—like crickets or rain—can also be mixed in. Therefore, each experience can be personalized, creating the effect that the person needs for sleep, relaxation, focus or healing. Adjustments are auto saved and compositions can be favorited for quick access. The app also features a timer, so sounds loop for as long as needed—and a fader can be used for sleep sessions.
Premium Mishi subscribers have access to the full collection, which includes: solfeggio, chakra, isochronic, world music, mantra music, tinnitus, lo-fi and shamanci drumming. They will also receive regular updates as the app introduces new sound therapy modalities.
Future versions of the app include making it possible for subscribers to record and upload their own voice to create powerful vibroacoustic mantras.